By Aanuoluwa Omotosho
Instagram has developed a new feature to their service that allows users to upload and post pictures without downloading the app. This fanciful mobile web experience expands on the company's attempt to make the platform more accessible, regardless of data connection or the phone people are using. In a statement to Techcrunch, Instagram said that the mobile site is "designed to help people have a fuller experience on Instagram no matter what device or network they are on."
This does not necessarily eliminate downloading the app as Instagram's mobile site leaves out data-heavy features like Stories and newer capabilities like messaging, but it's a lightweight option on slow networks and potentially the best solution on iPad. The mobile web launch ties in with Instagram's global growth strategy aimed at the 80% of its users outside the US. Other product updates in this vein include web sign-up, a better onboarding flow for low-end Android users, and the recent addition of offline functionality.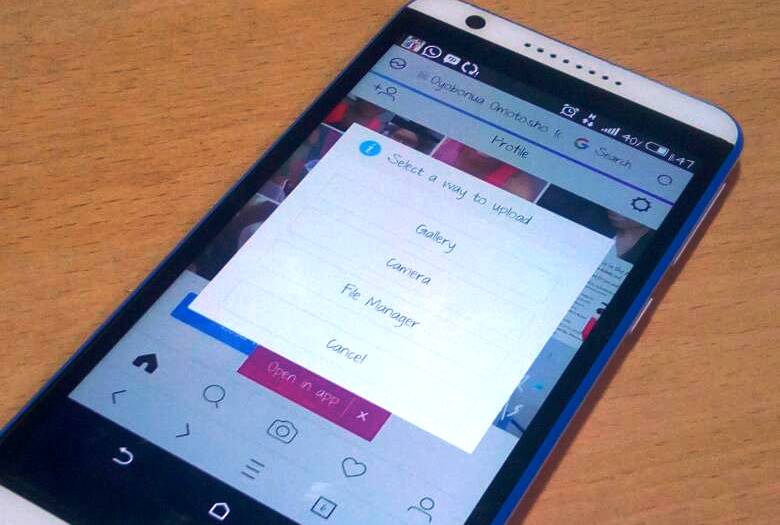 Read: Instagram goes offline on Android phones
Prior to this update, Instagram only allowed photo uploads from its mobile apps and the Instagram website on mobile devices was previously only available for browsing photos, liking content, searching, and viewing notifications, but now it's possible to upload photos.
Photo uploads are only available when the Instagram mobile site is accessed from an iPhone, iPad, or other smartphone or tablet. The desktop site does not allow for photo uploads.