Medallion Limited has been awarded the " Interconnect Company of the Year" at the 2nd  Africa Information Technology & Telecom Awards (AITTA) which held recently at Kempinski Hotel, Accra, Ghana.
The well-attended award event held jointly with the Ghana Information Technology and Telecom Award had the Minister of Communications Hon. Ursula Owusu-Ekuful and the Deputy Director General of National Information Technology Agency (NITDA) in attendance.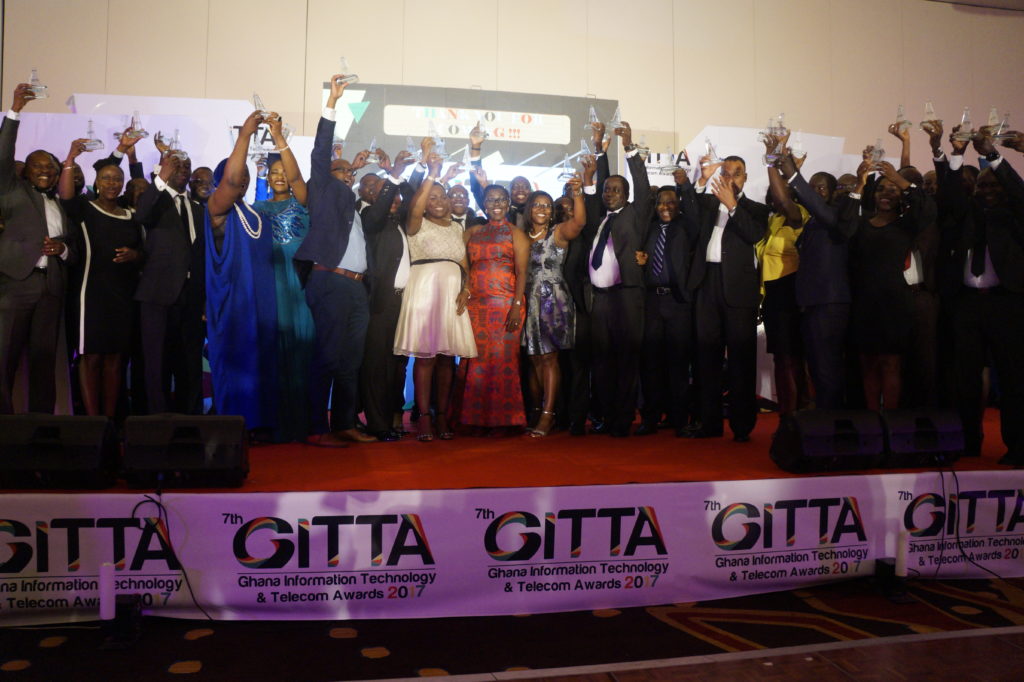 The events drew participation from Africa's technology stakeholders from majorly Ghana (host country) and Nigeria, where Medallion has increasingly strengthened its market hold as interconnect clearinghouse in Africa's most populous county of over 185 million.
Medallion is investing massively in its market value with an expansive interconnect clearing facility,  data centre and hosting services for a retinue of growing clients in corporate Nigeria.
Managing Director / CEO of Medallion, Ike Nnamani, while appreciative of the recognition said:  "this recognition has demonstrated that we have made an impact in Nigeria and across Africa. We,  at Medallion, appreciate this form of recognition. We will not rest on our oars and we believe that  in a few years to come, interconnect rates and industry issues in Africa will be at par with what is applicable in the other developed countries of the west."
Nnamani said interconnectivity has improved over the years in Nigeria. As the regional hub, he added that Nigeria is bound to lead and show light in the areas of industry regulations and advocacy. His words: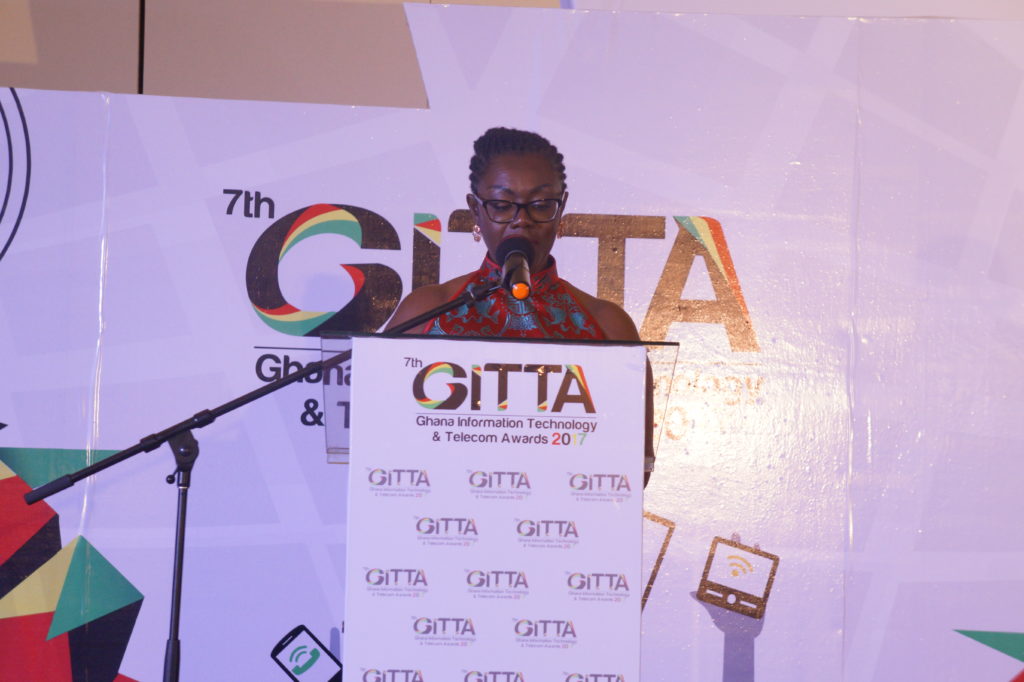 "The areas we see improvements is in the area of establishing interconnection. It used to take a period of one year to three years before you establish any form of interconnection for a new entrant, but as it stands today, once the decision to interconnect has been made, it only takes a few weeks and a maximum of three weeks to establish interconnection. This is a clear departure from what was applicable.  This means that new services are offered to the industry at a faster time. We drastically reduced call, when you route your calls through Medallion, we drastically reduce calls because we are an aggregator house. We are an aggregation point, we ensure that our platform is technology neutral, be it GSM, CDMA, LTE or any form of communication."
Other Nigerian organisations recognized are IHS,  Rack Centre, Interconnect Clearing House Nigeria Limited, Association of Telecommunication Operators of Nigeria (ATCON), and Airtel Nigeria among others.
AITTA and GITTA awards are promoted by Instinctwave to recognize premium players in the Africa's ICT sector.This year's event featured the Africa 360 Technology Forum and the Banking Technology Dialogue sponsored by GTBank.
"AITTA is an accolade given to organisations, individuals and teams as a vindication of the hard work, innovation, and dedication of those at the forefront of this dynamic global profession," said CEO of Instinctwave,  Mr Akin Naphtal.