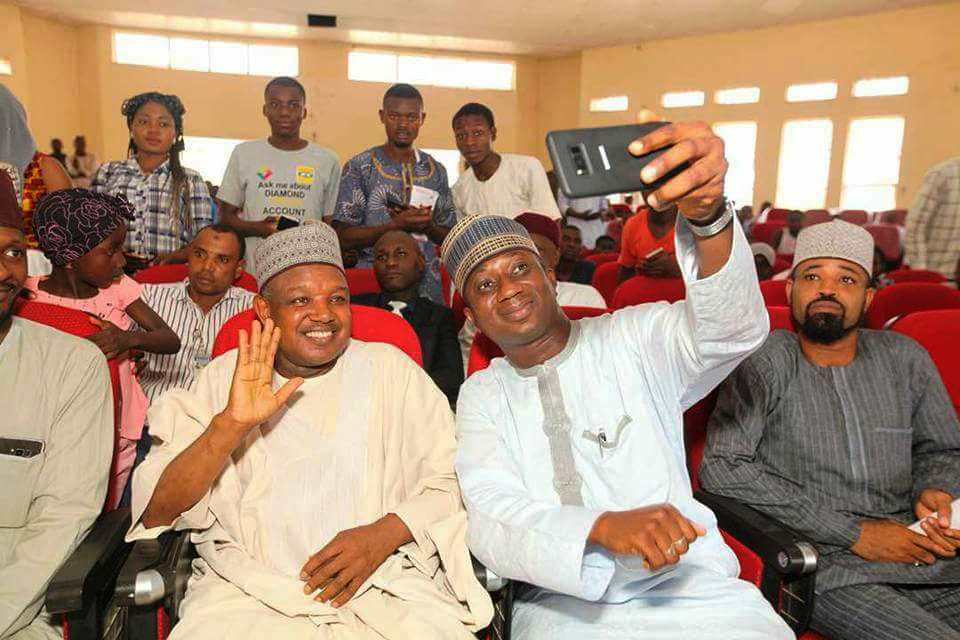 For two days, Birni Kebbi, capital of Kebbi state in north-western Nigeria, offered the rallying ground for technology entrepreneurship and innovation for a number of startups, mentors, angel investors and government officials led by Governor Abubakar Atiku Bagudu of Kebbi state, all seeking to leverage technology and get Kebbi to be part of the knowledge economy.
Championed by founder and promoter of Startup Arewa and his team, Mr. Mohammed Ibrahim Jega, 'Our Kebbi Project' was fostered round the theme of setting the agenda for funding, mentoring and promoting the startups ecosystem.
Young people have a future in leveraging technology and government in Kebbi State is committed to ensuring that the digital future happens to young people in Kebbi state, said Governor Bagudu inside the hall of the Waziri Umaru Federal Polytechnic, Birnin Kebbi to set off discussions on digital empowerment, skills, employability and empowerment by discussants drawn from within and outside the country.  They include: Dr Ahmed Adamu, Dr Ibrahim B. Dauda , Tobi Okunuga, David Olumuyiwa Dada, Aminu Bin Ibrahim, Ahmed Makoshi, Daniels Kariq Abraham II, Shamsudeen Magaji, Abubakar Kalgo, Usman Buhari Ali Gwandu, Andrew Abu, Safiya Ambursa, Nafisa Usman, Usman Ali Lawan, Murtala Musa Habib, Mansur Musa Jega and  Raymond C. Chen of Agribooth.
Others are Ahmad Makoshy Sokoto, Aminu Ibrahim, Safiya Shehu Umar Ambursa (Susu), Dr. Abubakar Muhammad Shinkafi of Federal University Birnin Kebbi and AbdulFaki of a Nishadi Television, a Hausa Television Outfits.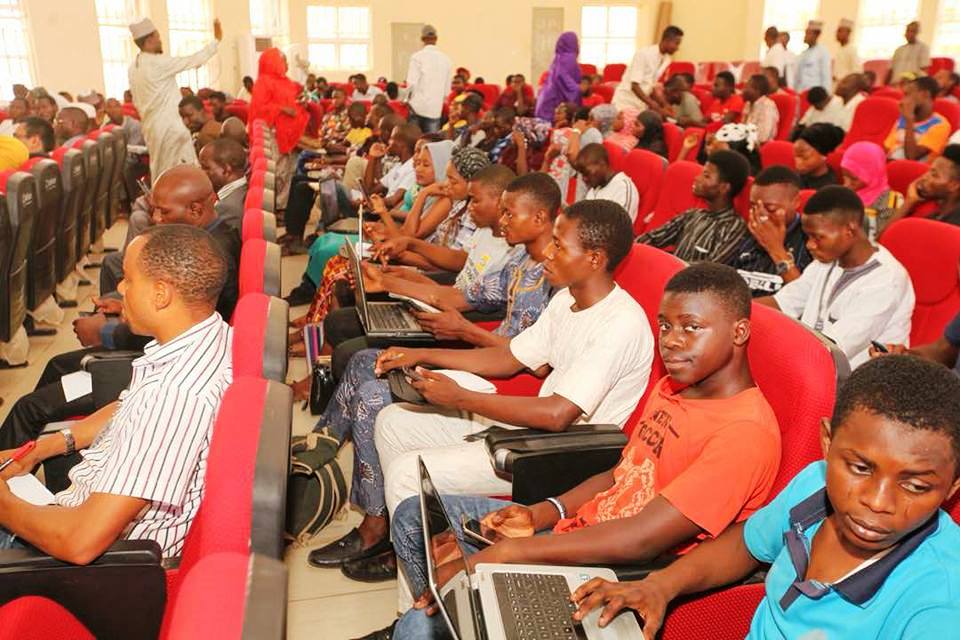 Governor Bagudu affirmed that digital skills and online business were paramount to being able to engage in the 21st century. He assured that his government was committed to partnering with initiatives such as 'Our Kebbi Project' for youth empowerment and acceleration of development across sectors in Kebbi state.
In his own remark, Jega, who is leading the 'Our Kebbi Project' team, said the bootcamp targets inspiring a new wave of business thinking and opportunities for youth and also to promote self-employment and self-reliance as well as help provide guidance for building partnership to the army of budding entrepreneurs.
Jega praised Governor Bagudu for supporting the window to boost skill in young people adding that the 'Our Kebbi Project' is an offshoot of Startup Kebbi  initiative designed to foster 'an advanced skill acquisition and mentorship program hosted by multilevel partnerships that include Microsoft, Facebook, Google, Foorloop and other companies across different industry sectors including agriculture, media, commerce, fashion design and entertainment.
This event is "is a vehicle to empower entrepreneurs and start-ups operating within Kebbi state with the right knowledge, skills, contacts and resources required to accelerate the growth of their ideas, products or businesses", said Jega.
Part of the outcome of the two day event include plans to set up the Google Developer Community (GDC) and Facebook Circles in Kebbi state; the training of 100 youths on leadership and personal development in a Master Class to be held in Birni Kebbi; and mentoring of  five youths by Agribooth.