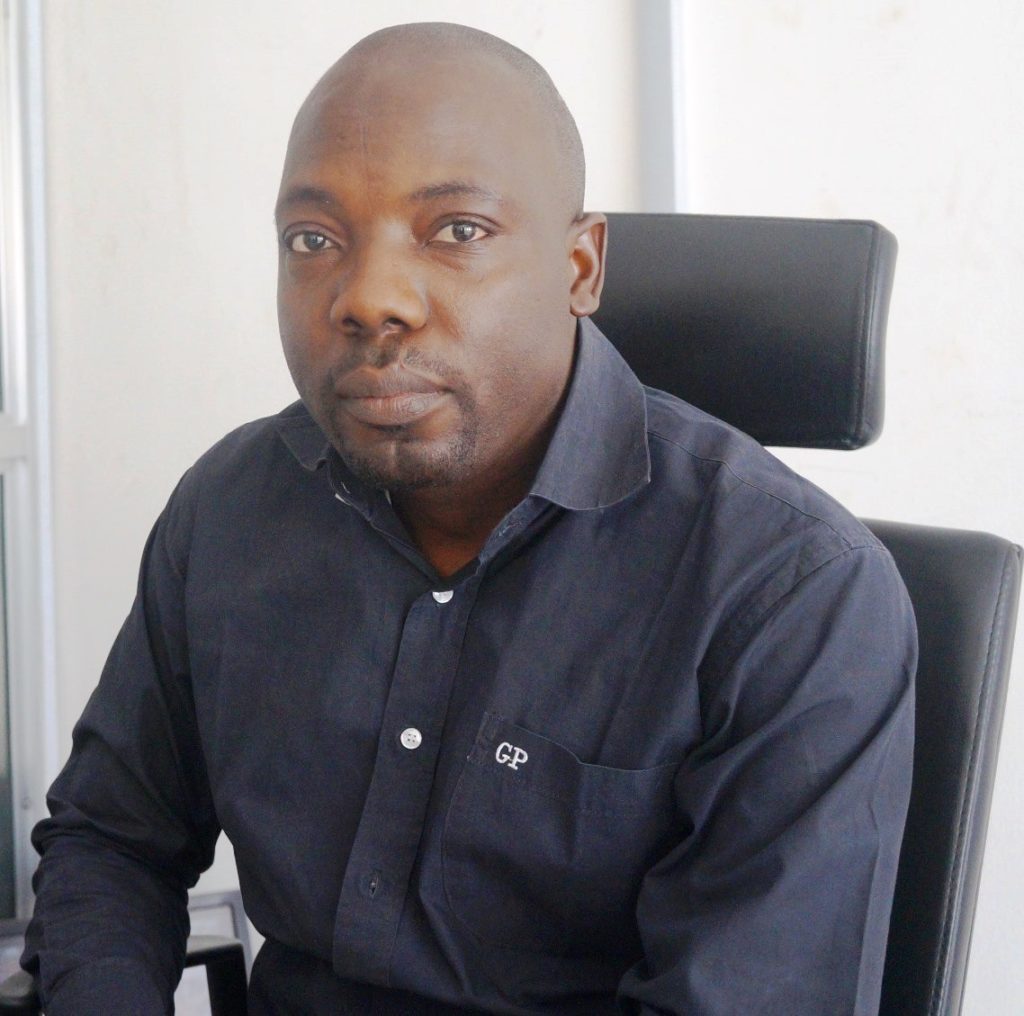 One information technology (IT) company helping to change the narrative in Jos city, central Nigeria, is Smartweb Nigeria Limited. In 2001, Jos lost its innocence and its peaceful reputation as the hub for Nigeria's budding film industry, home of its fledgling tourism and temperate agro industries.
Haunted by prolonged ethno-religious violence that started in 2001, Jos lost its appetite for the creative industry and for peace. The investors left. The city became submerged with NGOs (non-governmental organisations) seeking to restore peace, rebuild broken relationships and re-nurture hope for a city that was in rags.
In 2004 when Smartweb decided to open shop, it was not really a smart decision to take, the bonfires where still everywhere and angst was still a thriving feature of Jos. Founder/CEO of Smartweb Nigeria Limited, Murtala Abdullahi, said he was motivated by the opportunities that could come from seeking revival and restoration for millions of young people in IT.
Jos shouldn't be the place to kick-off an IT company. With broken infrastructures and an economy that was still largely agrarian, Jos is from far from the IT  buzz with which several entrepreneurs in Lagos where already beginning to redefine Nigeria's economic space.
But Abdullahi was working on a model that would connect Jos to the growing technology market in Lagos. His sight was on the Lagos market – a daring business proposition that would service Lagos, Nigeria's commercial city of over 20 million people by leveraging on the low cost living and labour in Jos, a city of more than a million people. It worked. Today, Smartweb has 90% of its customers in Lagos. Jos is an hour flight from Lagos; and has a road travelling distance of about 982 kilometres.
Smartweb Nigeria has sold more .ng domains than any other agents of the NiRA – the self-regulating body and managers of the .ng national resource, the country code Top Level Domain (ccTLD).
It has been 14 years of trudging and sweating through tons of decisions to survive Nigeria's tough business climate. Abdullahi would tell IT Edge News in an interview sometime back in Jos that while the under-infrastructure terrain, finance and government's weak commitment to technology entrepreneurs constitute a risk, the biggest challenge to sustaining business is building a team out of people: "One of the difficult parts in managing an IT business is trying to manage people….You have to try as much as possible to put in place strict rules and regulations and expect them to adjust to the workplace environment."
Smartweb has grown despite the difficulties. A recent expansion to Abuja is designed to bring years of managing a portfolio of IT services to new private and public sector clients.
Jos has been a definer for Smartweb but somehow, its experience embodies the unique challenge of minding IT businesses outside of commercial centres like Lagos. Abdullahi has helped to inspire a new generation of technology entrepreneurs in the north and helped to open up new frontiers for new collar skill opportunities and fresh vista for government to foster economic growth.
Smartweb has proven the time tested truth that IT business and the 21st century opportunities are not location-centric but vision-centric. To Abdullahi, evolution is built on experiences which are in turn built on challenges. His words:  "Challenges are just like an experience which will show you how to do things better as you evolve; and that's if you are ready to change."
Last year, Smartweb Nigeria Limited, made the 2017 list of Technology Convergence Leaders at the annual West Africa Convergence Conference (and Awards). This year, Smartweb has earned its natural spot on the Top 50 Technology Leaders/Trailblazers List. It is an honour not just for Smartweb Nigeria Limited, but the city it dared to set up in.
From 2001 to 2018, Smartweb like Jos has struggled through huge challenges and the shadow of doubts to make a triumphal entrepreneurial testimony of the human spirit. When in Jos, visit Smartweb Nigeria Limited. Its story is Nigeria's epic strides among its young people to technologically excel; and in spite of government's nonchalance.
 Excerpts from the interview: The Business of IT @ Smartweb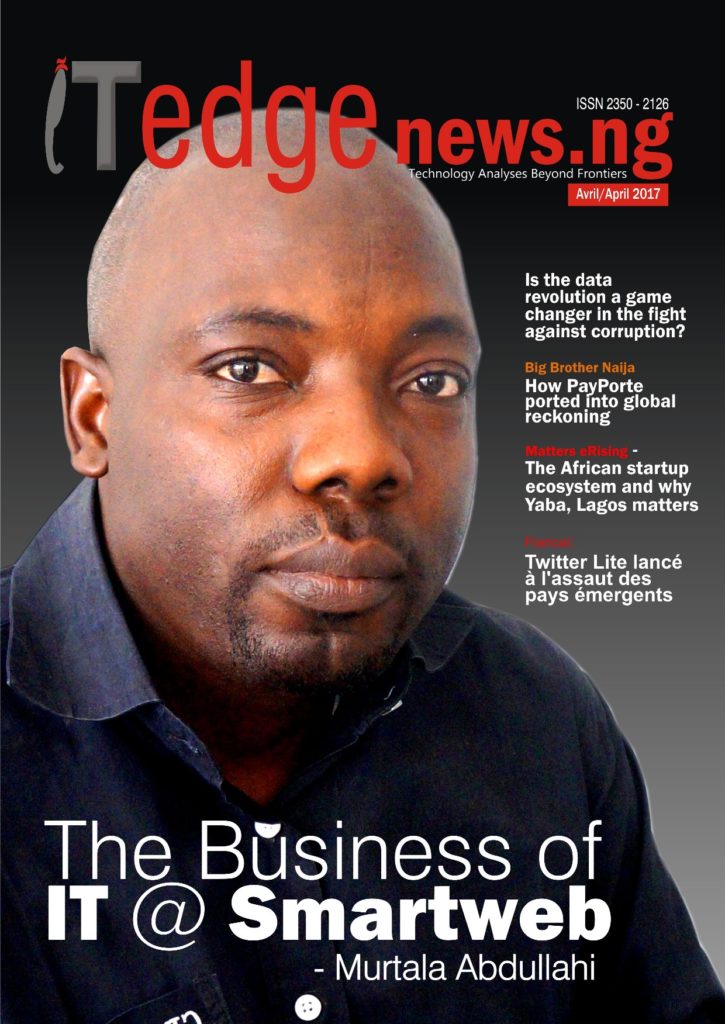 One of the issues of hosting companies is the issue of uptime and this is scaring most companies from hosting locally, what is your take on that?
There are lots of strategies and any company that's running web hosting can't give you 100 percent uptime performance, however, at least 99 percent can be given while the remaining 1 percent is dedicated to maintenance and any other thing that might come up. In handling such challenges, it depends on where your server is located actually, right now our server is hosted in the US and we have a very good team that supports us in terms of availability, any issue you have, you can go to them and we have some server administrators in the  house because it's not all the issue you have to push to them, you should be able to handle some. And because we have server administrators in-house, we can handle most except, for some issues that can only be handle at the data center like replacing some hard drives and the rest but issues like trouble shooting, https etc. can be handled at Smartweb. However, we are at the moment working towards having our server hosted in Nigeria and this we've been working on with MainOne.
What are the challenges of doing IT business in Nigeria?
Honestly,there are so many challenges you will encounter when venturing into the IT business. But the challenges are just like an experience which will show you how to do things better as you evolve; and that's if you are ready to change. Funding was a challenge when we started but gradually we sourced for funds from several avenues and we started building Smartweb but now that's a thing of the past. Then in-house challenges too with the staff in terms of maybe you put some standard for the quality of services you want to give your customers and maybe your staff are not cooperating, so there are a lot of challenges. You have to monitor, supervise personnel or else your operation comes to its knees. Apart from that, there was a time we didn't have software developers and we had some issues with some of our software, so it was a lot of challenges for us and we had to think twice before we employed some software developers to work with us. From time to time, you definitely will encounter challenges but the best thing is being able to address those challenges effectively as they arise.
Is government doing much in terms of support for the IT industry?
I think they are not doing much. For example, I think we only have two or three organizations that run IT here in Jos but if you go to Lagos you will see a lot of hubs that are building a lot of young ones. They are building capacity. In the past, if you are looking to employ some server administrators you had to outsource it but now we send them abroad for some training and gradually we have been able to close that gap. IT is largely driven by the private sector and you see little or no presence of government particularly at state level. However, if we are able to have some more hubs here, offering like training services, we will be able to have some ease of doing all these.
 What is your experience as an entrepreneur managing an IT firm particularly managing personnel?
One of the difficult parts in managing an IT business is trying to manage people. You tell them to this, they will do another thing. You have to try as much as possible put in place strict rules and regulations and expect them to adjust to the workplace environment. Managing people is a major challenge. In Smartweb, our staff strength is growing. We have over 30 staff members at the moment and you know the more you have staff the more the difficulties of managing them.
What are your future projections?
We have a lot of goals we hope to achieve before this year runs out. At the moment Smartweb is estimated at 500 million naira and before the end of 2017 we are hoping to be worth about N700  to N800 million.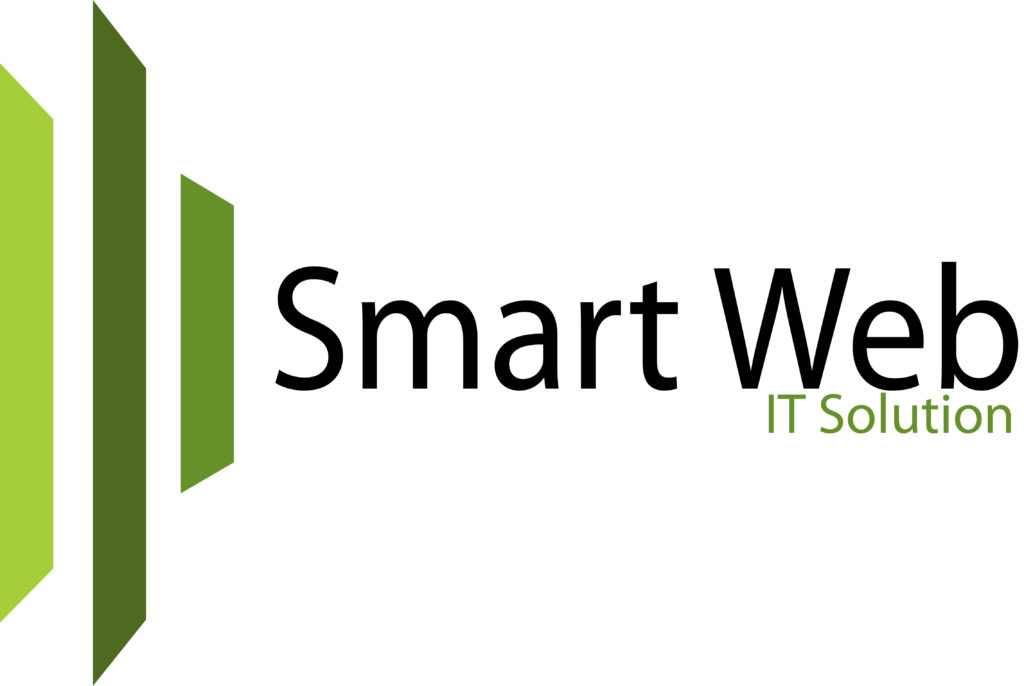 Smartweb Nigeria Limited was incorporated 2004 involved exclusively in the area of Web Hosting & Domain name, Software Development, Dedicated Server, Cloud Hosting, Colocation Services, cloud computing, e-Government services, Database services and Server Configuration services. We support over 100,000 websites, blog, Applications, and support over 5,000 web Designers, Developers, Content Creators, Small Business and Entrepreneurs. We help people easily start, confidently grow and successfully run their own Business.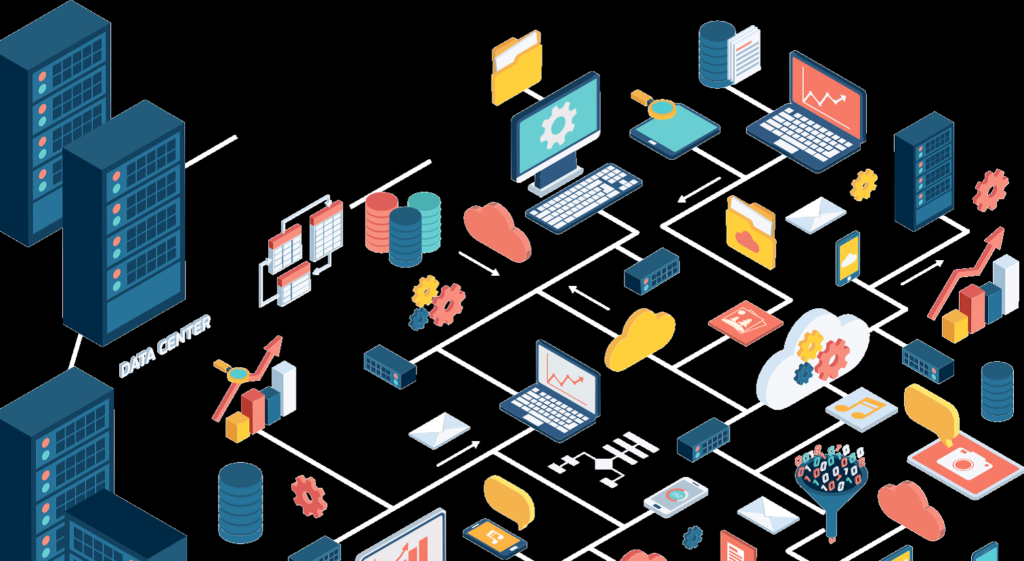 Our Infrastructure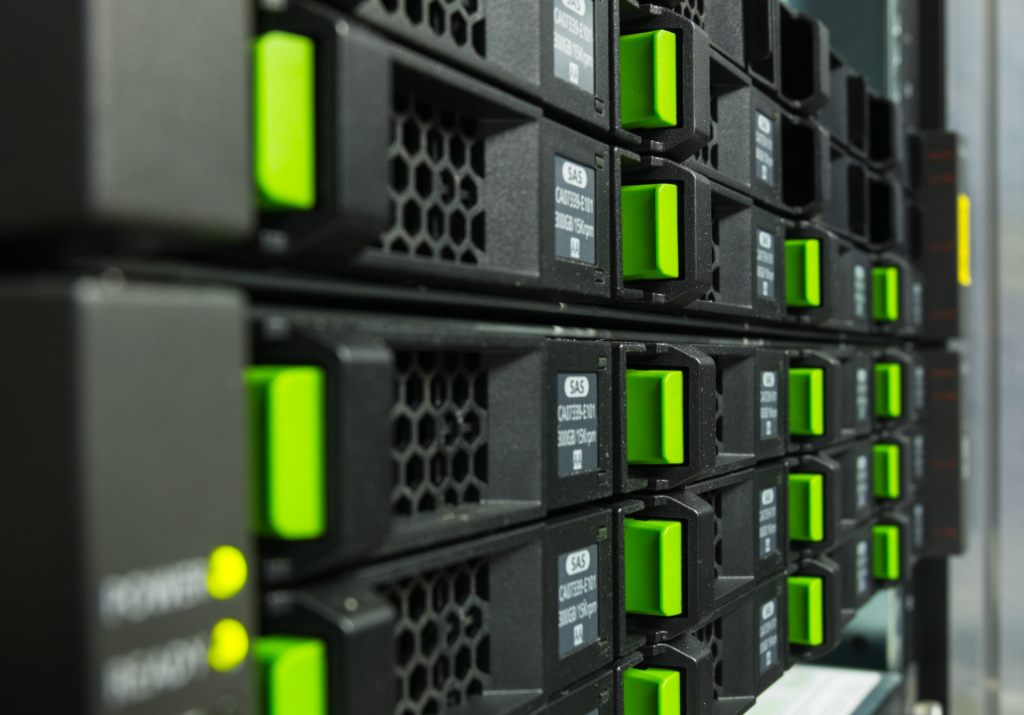 Support
WE SUPPORT HIGH PERFORMANCE
At Smartweb Nigeria Limited we work 24/7 and never set for anything less than providing you with speedy and reliable technical support. Relying on the strongest team of certified network engineers and system administrators, we are right there for your, ready to help with the most specialized technical and network-related issues.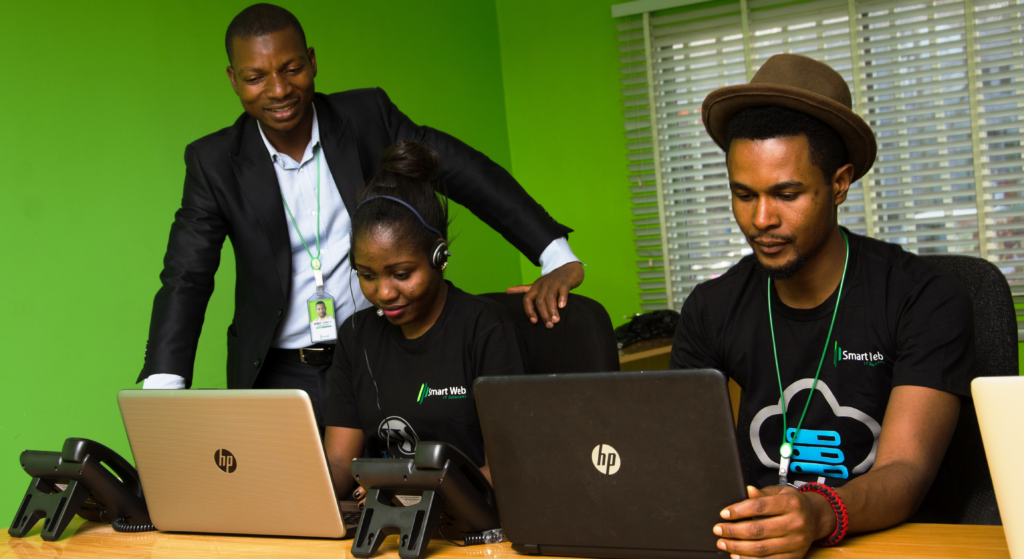 e-Gov
Dedicate Server for Government Services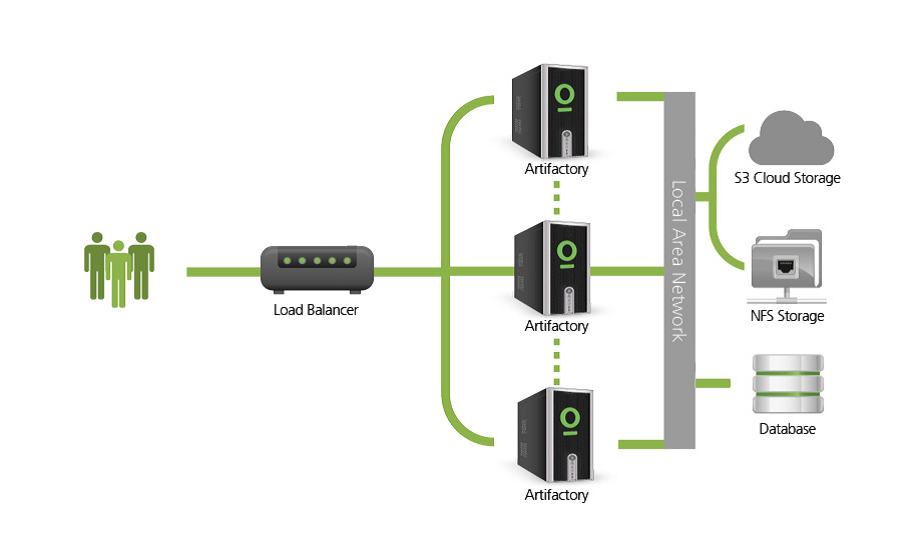 Software Development For Government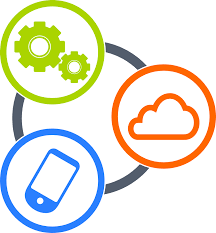 Cloud Hosting For Government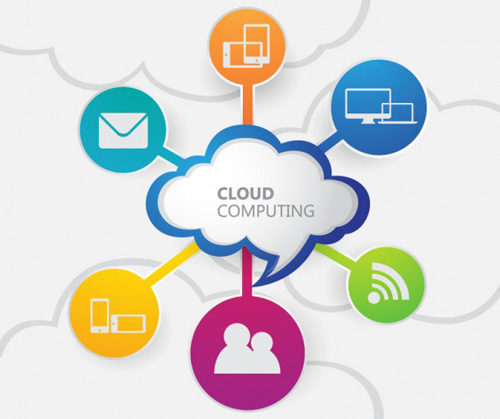 Our Team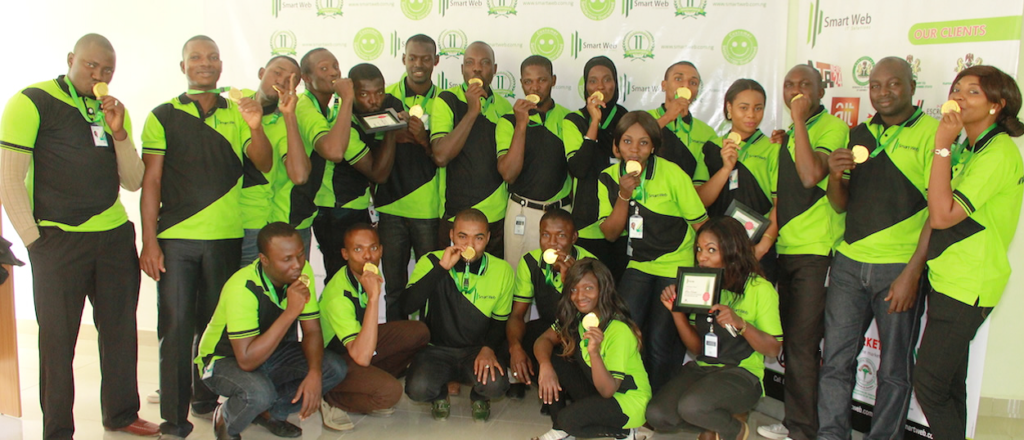 Partners

Services
Smartweb's services mainly center around Web Hosting, cloud computing, e-Government, software Development, IT Consulting Services. The wide range of services it offers fully meet the specialized needs of its customers, mainly offering high quality, cost savings and lightning fast project implementation and delivery times.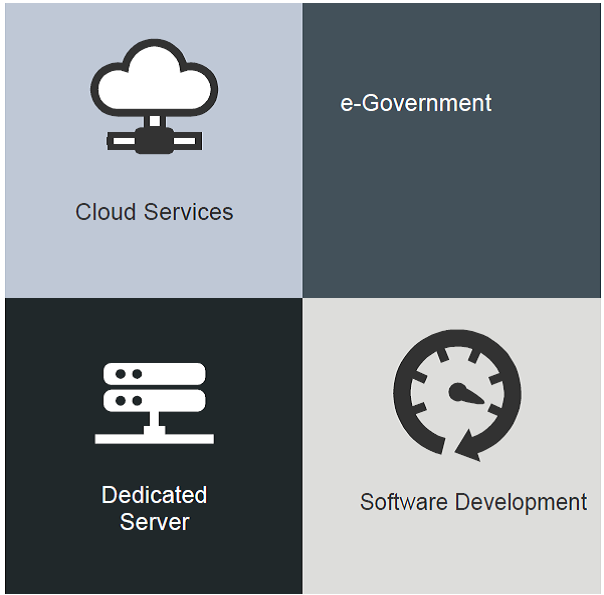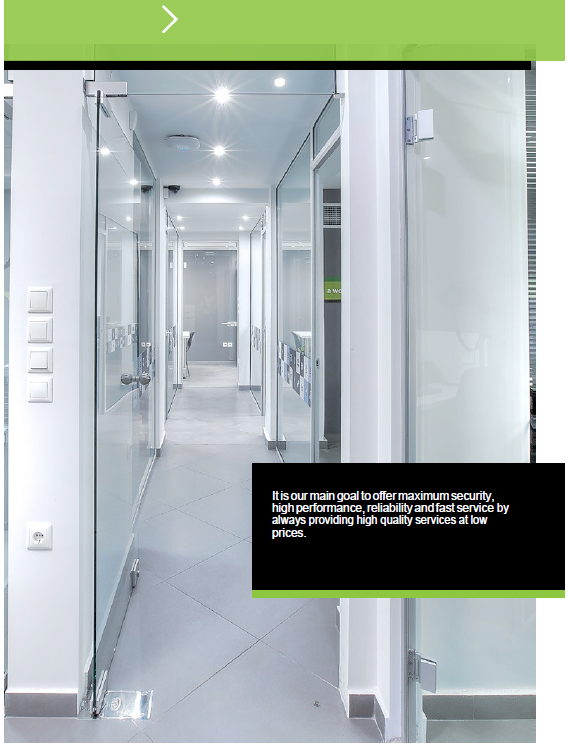 Our Customers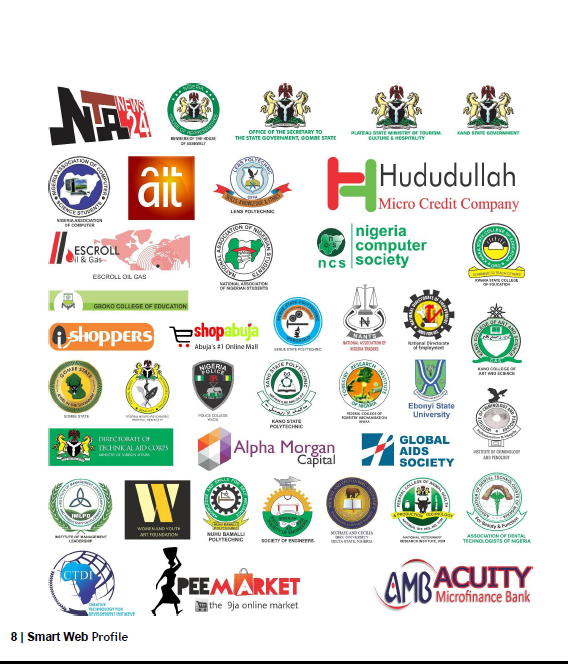 Smartweb Offices