Nigeria's Vice President Yemi Osinbajo address a technology investors and influencers as part of a public-private sector collaborative investment roadshow to the United States. At the Invest In Nigeria Summit,  Osinbajo  spoke of government's new policy thrusts at engaging the global investment public. Below is his speech.
In terms of political will, a lot has been said about the environment. But I think one of the very key things I would like to emphasise, is the fact that we are deeply committed as a government, to ensure that we create the right environment.
I chair at the moment, the Economic Management Team, as well as what we call the National Economic Council. You know, of course, that Nigeria is a Federation with 36 States, quite a large country; but the States have a certain degree of autonomy. There is the need for us to coordinate especially on the issues of broadband, people laying of cables, and all that.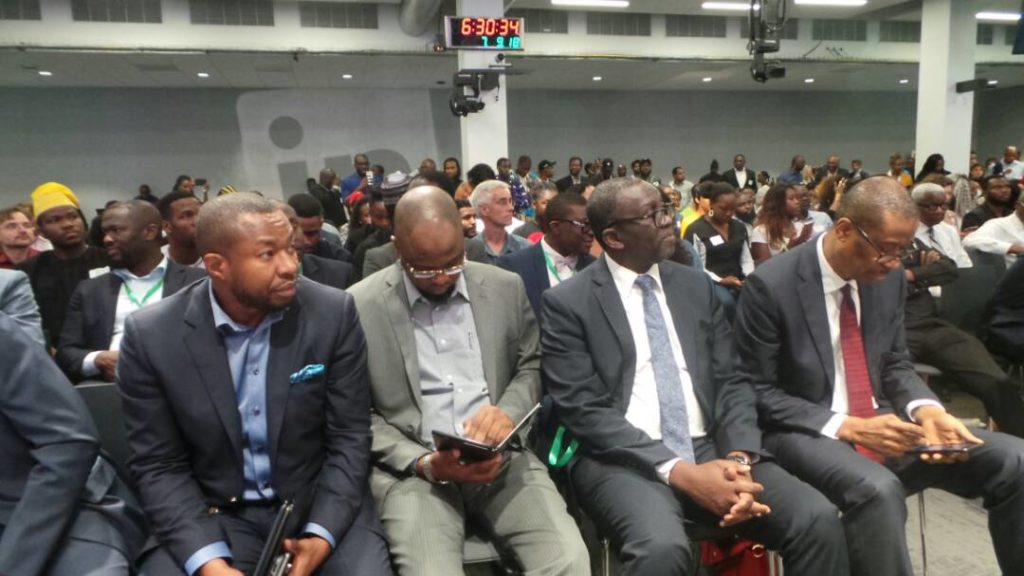 Because I chair the Economic Council, we are able to get consensus easily, because all the State Governors are members of that Council. We are able to talk about issues that are cross-cutting, but important for business and for investment. So we are able to reach a consensus. For instance, we reached a consensus on fees for broadband access; everyone sort of gets the whole idea that we are not going to be charging prohibited fees, we would just have uniformed fees that don't discourage anyone. So crossing from one State to the other, which you would have to do inevitably, means you are dealing with the same set of considerations, rather than different considerations.
One of the critical things for us also, is the fact that we are very open to ensuring that regulation is competitive, especially in the Tech space. All over the world, this is a very dynamic environment, and we recognise that, and we want to be able to work with players and investors, to get the regulations and environment right.
Regarding the age of those who would drive this whole thing, what we have done is to set up an Advisory Council on Technology and Creativity, where we have the very young people who are the ones involved in shaping policies. I sit as chair of that, and the advisory council is made up of the operators, and practically everyone there is under 40 and in their 30s.
We also recognise how important this is, because there is no way of talking about regulating technology or even creating an environment without the actual players getting involved in this.
If you look at the FinTech space for example, there are a few questions around to what extent can you regulate, or should you regulate all these payment systems?  What you have is the Central Bank that is used to dealing with banks and financial institutions, but then, it is a whole different dynamic here with respect to FinTech. So we know there are concerns around that, and how we need to deal with those concerns is quite important. We are engaging already on all of those plans.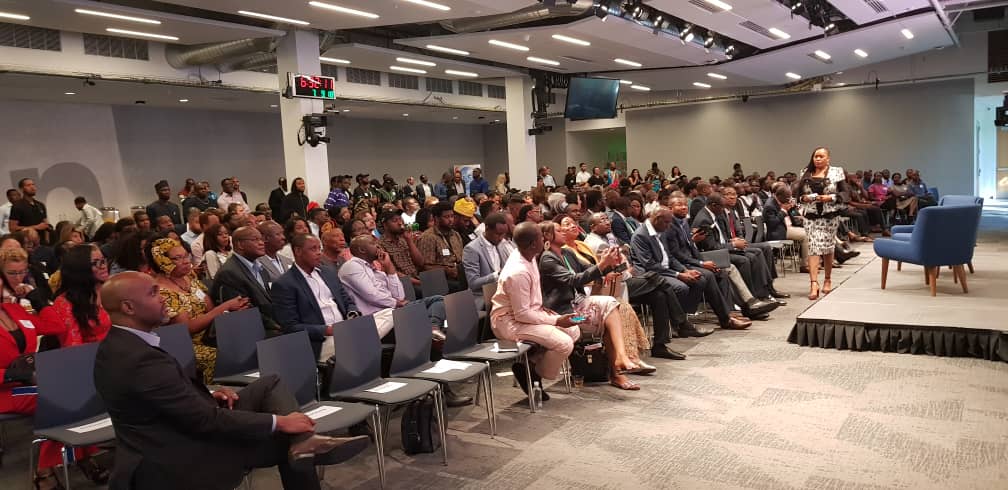 There is also the question around how to deal with identity, the unique identification system. We have started with our National Identification System, and we are trying to do almost exactly what you did, we are trying to avoid the privacy issues. This is one of the big issues for us, because after India, ours would be the next biggest new identity management system. We are going to be learning a lot of how that was done in India. We think it is the next most important thing to do, because data is everything, and with the country our size, with the potential, in another couple of years, we are going to be the 3rd largest population in the world. We know that creates challenges, but it creates opportunities as well; so we are looking at identification.
We are certainly very excited about the prospects of not just investments, but more thinking through some of the challenges, and we think we are a good place to experiment with regulation. We are a very open and ready to see what it is that will work, because we think that we are able to unlock the potential in Nigeria, but we can only do so with an environment that works. If we are able to do so, this would be the 4th Industrial Revolution and it might as well be a Nigerian Revolution. We certainly look forward to working with you on all these.
Thank you.