Tambo mobile brand is now officially in Nigeria as the global leader in mobile phone technology signed its presence in Africa's largest mobile market of over 164 million subscribers.
Tambo is an innovative mobile phone brand backed by a forward-thinking, bold and daring company. The brand's products are designed to be ahead of the curve with consumers as the priority, said a statement by the firm described to mark its formal product launch in Lagos this week.
Tambo aims to redefine technology and disrupt the mobile market in a positive and rewarding way by adding value to the lives of its customers, staff and business partners. With it's two distinct but value-driven ranges, the Superphones and Powerphones, Tambo plans to change the game in the market by putting the power to get the best out of mobile devices without breaking the bank, said Managing Director, Tambo Mobile Telecom in Nigeria, Roy Jiang,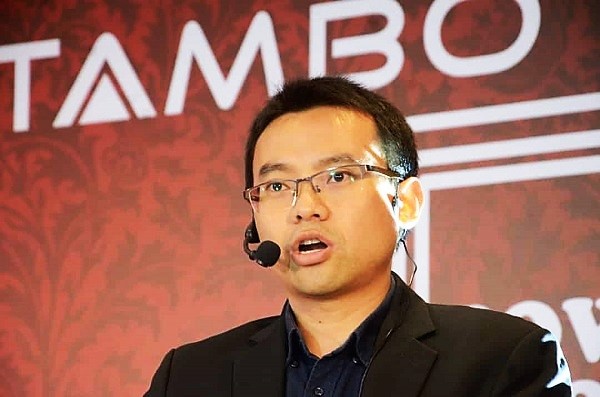 "With our Superphone and Powerphone categories, we will deliver value to the Nigerian mobile market with innovative products delivered with a best-in-class customer service proposition.
"We also want to build a business ecosystem with our dealers and partners that will create jobs, add to the Nigerian economy and promote sustainability in the social and business environment," added Jiang.
The statement by the company said: Tambo was established in 2017 as a mobile brand with a long-term vision to empower every Nigerian. Tambo aims to do business differently, efficiently and driven by systems to give maximum value to its customers and partners. Through its products, the brand aims to deliver delight, durability and design and enrich lives by bringing in innovative products and superior technology.
"In the next few months, Tambo Mobile products and services will take Nigeria by storm, we are delighted to finally start the journey in building a brand that Nigeria at home and abroad can be proud of," said Jiang.