By Nwakaeago Alajemba
Work has commenced on the communication centre of the Nigeria Immigration Service (NIS) in its headquarters in Abuja. In a foundation laying ceremony witnessed this week in Abuja by dignitaries that include the Minister of Interior, Lt. Gen. Abdulrahman Dambazau, Comptroller-General, Immigration Service (CGIS), Muhammed Babandede, Director-General/CEO, National Information Technology Development Agency (NITDA) Dr Isa Ali Ibrahim Pantami, the technology building, data command and control centre, the NIS kicked off its final journey to harmonizing collated data on citizens within a single structure.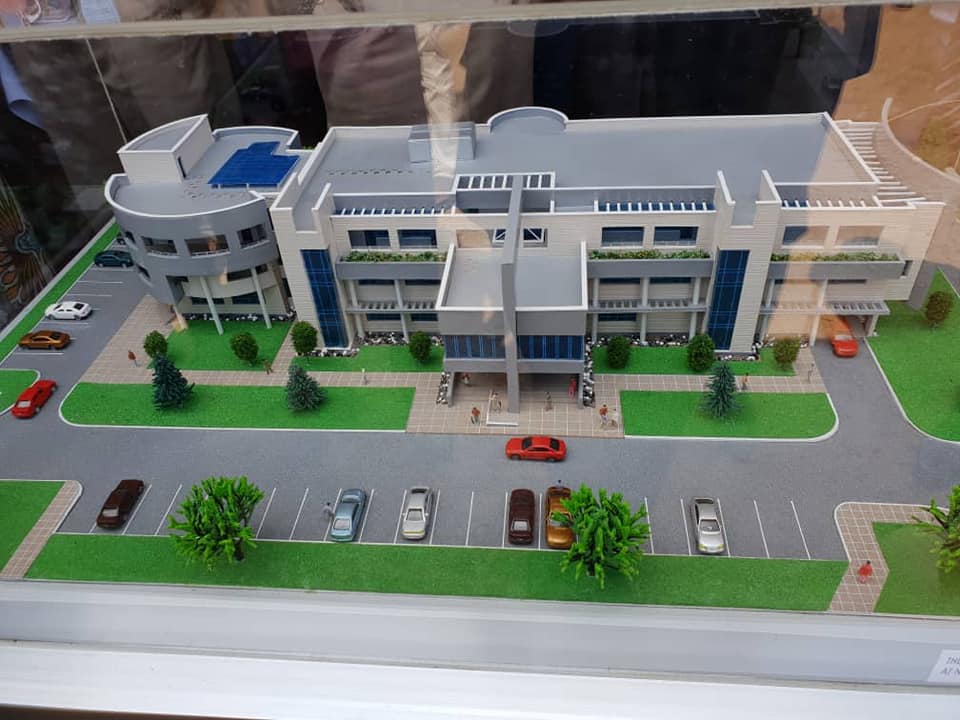 Lt. Gen. Dambazau stressed that the centre will harness the data of the service presently domiciled with various service providers.
According to the minister, the Centre, once operational, will bring together all the data used by the Nigeria Immigration Service under one roof. They will in turn be mirrored elsewhere as backups to mitigate against data loss.
The approval for the building by the Federal Executive Council on was announced months back by the News Agency of Nigeria which quoted Dambazau  as saying "For now we have these data domiciled with the service providers and they are in piecemeal.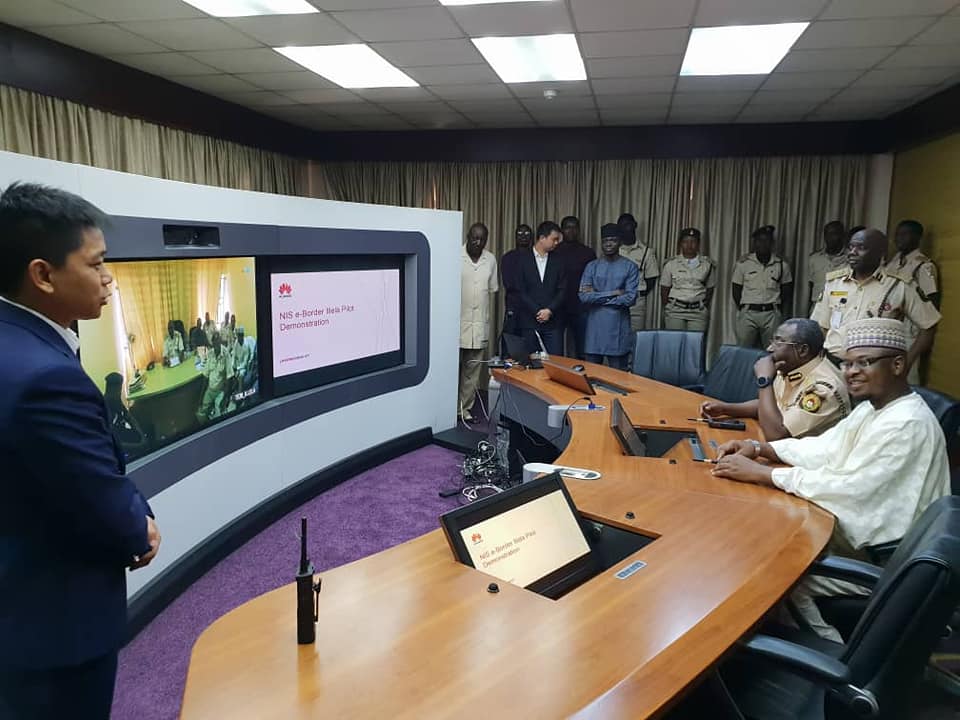 "So, at the proposed centre to be sighted within the headquarters of the Service, the data will be brought together so that the Immigration can be able to interface with other institutions that have to do with internal security, border management and so on, like the Customs Service,"
The NIS was established by an Act of Parliament in 1963 and has undergone various operational and management changes since then. Its duties include the control of persons entering or leaving Nigeria; the issuance of travel documents, including Nigerian passports, to bonafide Nigerians within and outside Nigeria;  the issuance of residence permits to foreigners in Nigeria
Border surveillance and patrol; enforcement of laws and regulations with which they are directly charged; and the performance of such para-military duties within or outside Nigeria as may be required of them under the authority of this Act or any other enactment
Since 2007, the NIS has increasingly leveraged the use of ICT in its operations including the introduction of the machine readable electronic passport in 2007; the creation of a Service website and portal; Global Passport intervention in line with the Federal Government Policy on Citizenship Diplomacy; Forensic laboratory services for the examination of travel documents and monetary instruments; and the introduction of the Combined Expatriate Residence Permit and Aliens Card (CERPAC).
The technology building, data command and control centre will help the NIS to further integrate technology into its service delivery.