The Founder Institute www.fi.co, the world's premier idea-stage accelerator and startup launch program, has officially launched its newest chapter in Lagos. With plans to run two semesters annually, the Founder Institute aims to launch over 20 meaningful and enduring technology companies per year in Lagos. Applications to the program are open now, and anyone interested in working with Lagos's top startup mentors to launch a technology company is welcome to apply to the Lagos Founder Institute at http://fi.co/apply/lagos.
In order to celebrate the launch, the Lagos Founder Institute will host a series of free startup events for the general public, where attendees can learn how to build a company and learn more about the program. See the full list of events at http://fi.co/events/lagos.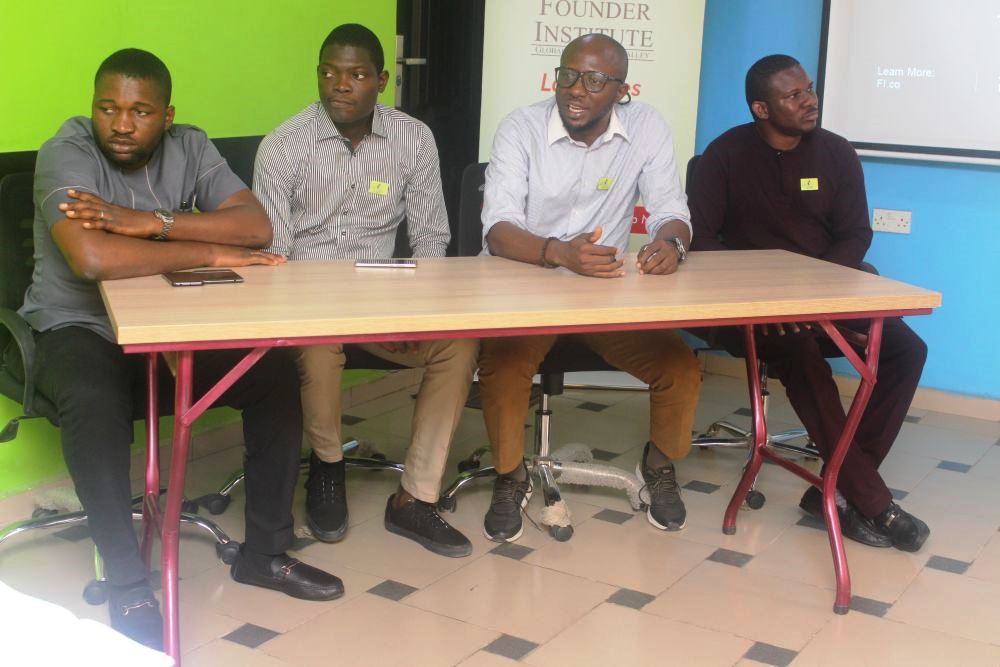 For aspiring and early-stage entrepreneurs up to the challenge, the Founder Institute's comprehensive step-by-step program provides the structure, mentor support, and global network of entrepreneurs needed to start an enduring company. The Founder Institute is the only program of its kind that focuses on people versus ideas, accepts founders with day jobs, and shares equity with all participants. Founder Institute Graduate companies include fast-rising startups across 6 continents like Udemy, Realty Mogul, Travelcar, goplaceit, Appota, and many more.
In addition, the Lagos 2019 program will include the Founder Institute's newest company-building curriculum suitable to address the needs of advanced founders (MVP stage) as well as aspiring new entrepreneurs at the idea-stage – a project just released this year in collaboration with hundreds of startup leaders across the globe. The Lagos Chapter will once again be led by local startup leaders Chukwuemeka Fred Agbata Jnr. "CFA", Co-founder, GoDo.ng & Presenter, Tech Trends on Channels TV; Oluwarotimi Fasuyi, CEO, VasDigiMobility; Wande Adalemo CEO, Wave3 Wireless and Ifedy Eze, Co-founder, Maisematrix Consulting.