Sahara Sparks holds this week in Dar es Salaam, Tanzania from May 26 and 27.  The innovation and technology entrepreneurship event promotes early stage companies and offers them the opportunity for exposure, pitching, an exhibition of their products and services, as well as help bond them to investors and potential partners.
By Aanuoluwa Omotosho and Oluwatobi Opusunju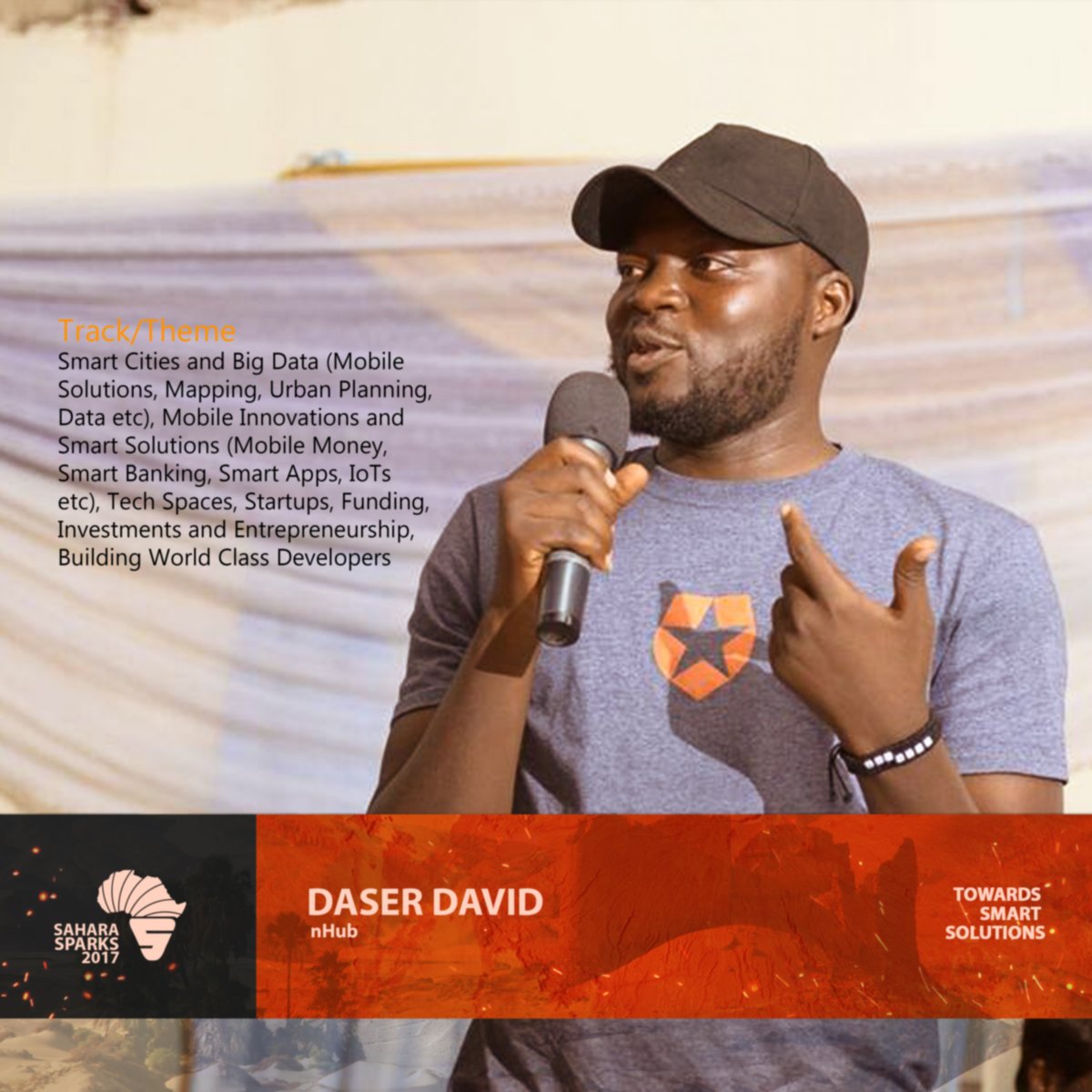 More than 600 participants, 109 startups and 30 speakers are already scheduled to participate in the premier startup and innovation event in East Africa featuring some of the continent's industry leaders.
Activities at the 2017 Sahara Sparks two-day event include exhibitions, product launching, pitching sessions, talks, panel discussions, and networking among others.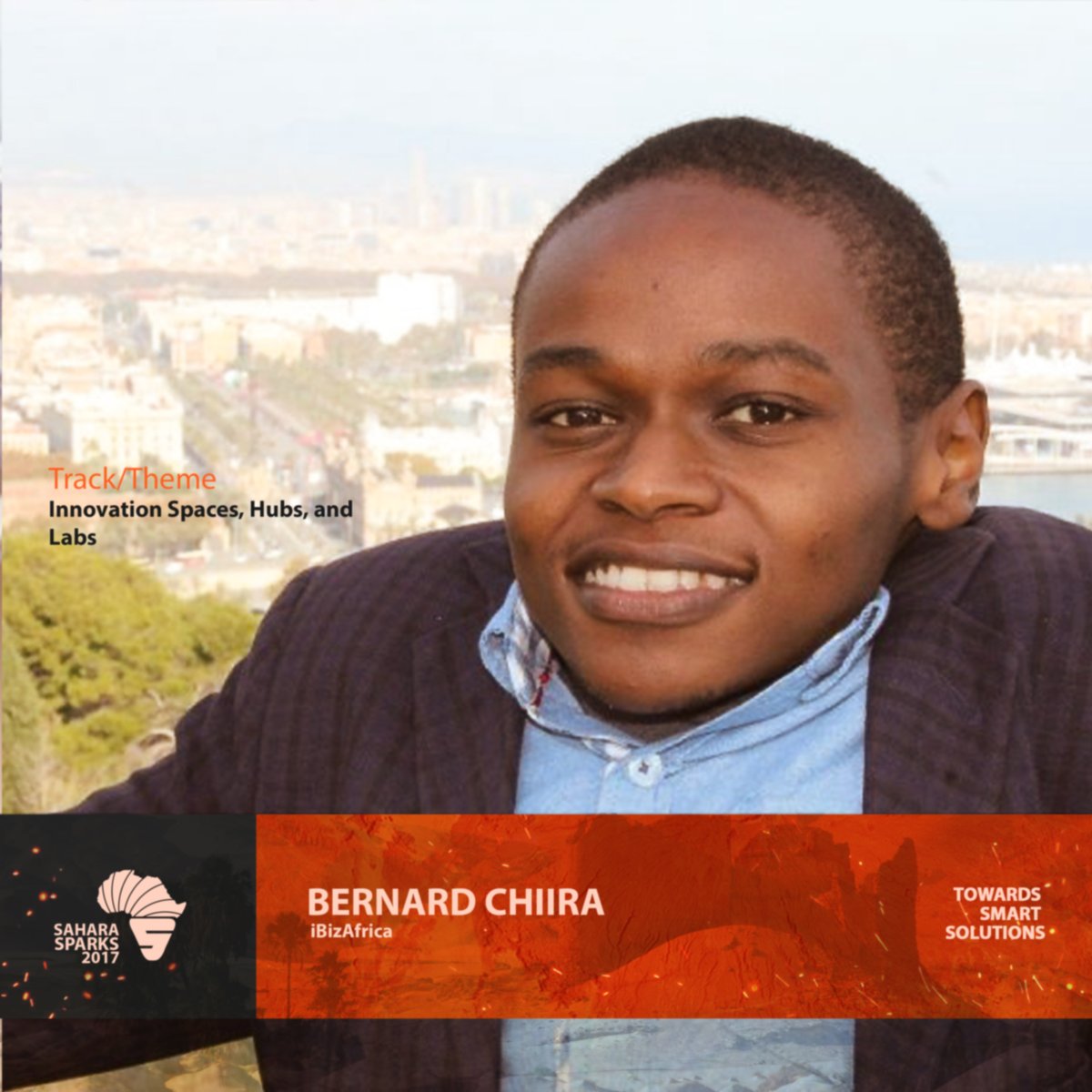 Participants will engage in eight (8) sessions of deliberations, pitching and networking around Sahara Sparks 2017 theme: "Towards Smart Solutions". This year's event is leveraging on that of last year which dwelled on the theme: "Breaking the Barriers."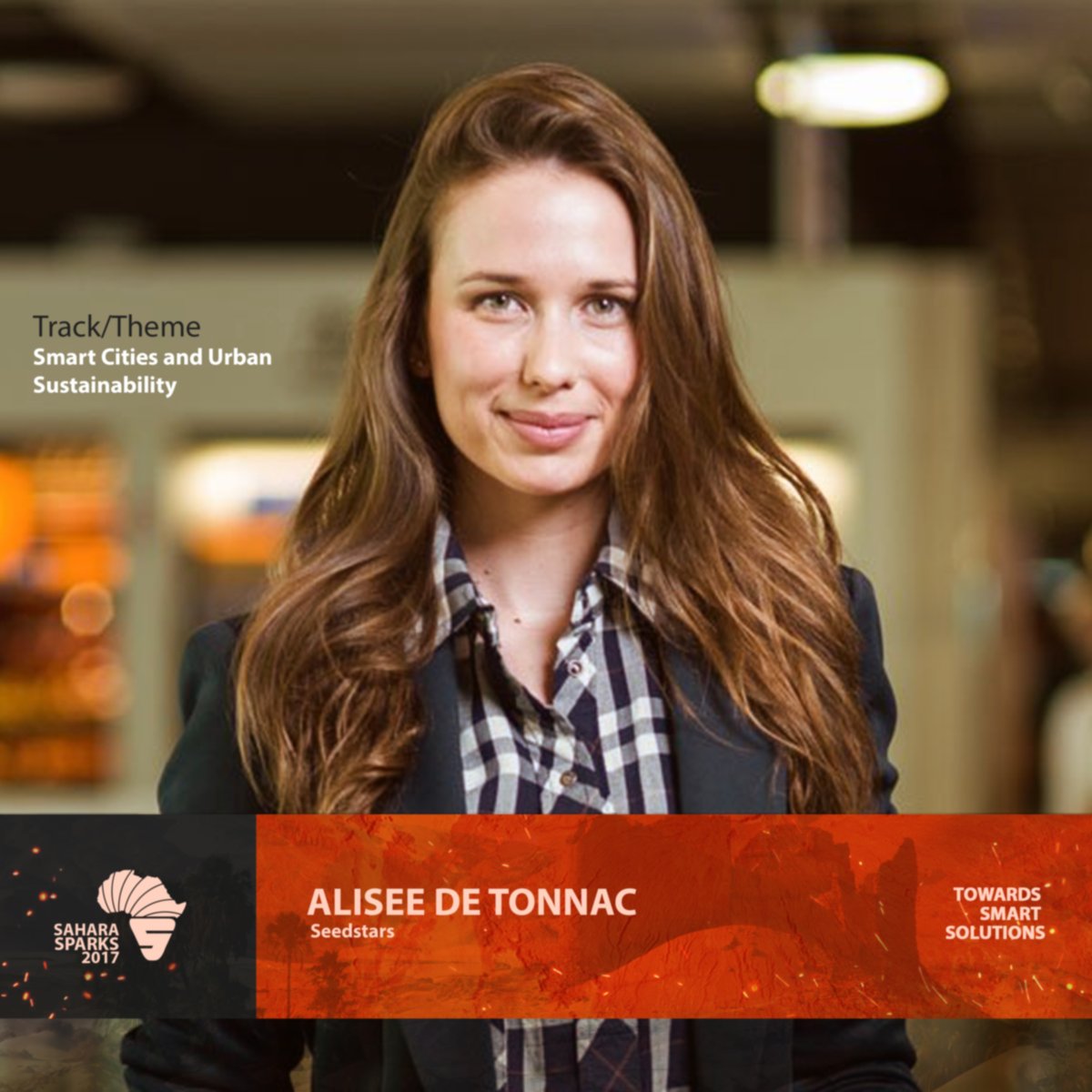 One of the sessions:  'Innovation Spaces, Hubs, and Labs' has a key presentation by Bernard Chiira of Strathmore University on 'Building sustainable networks for African Innovation Hubs' followed by panel deliberations on 'How can Africa build sustainable Startups Ecosystem? The panelists include Eng. George Mulamula of DTBi, Micah Shako of Tsavo Labs, Daser David of nHub- Nigeria, and Krupa Patel of Anza Hub. The Session's Facilitator is Olusegun Ohimeh Oruame of Qitech Technologies Ltd, who is also the CEO of Knowhow Media International, publishers of IT Edge News. The session also has a video feature on 'Africa Innovation Ecosystem.'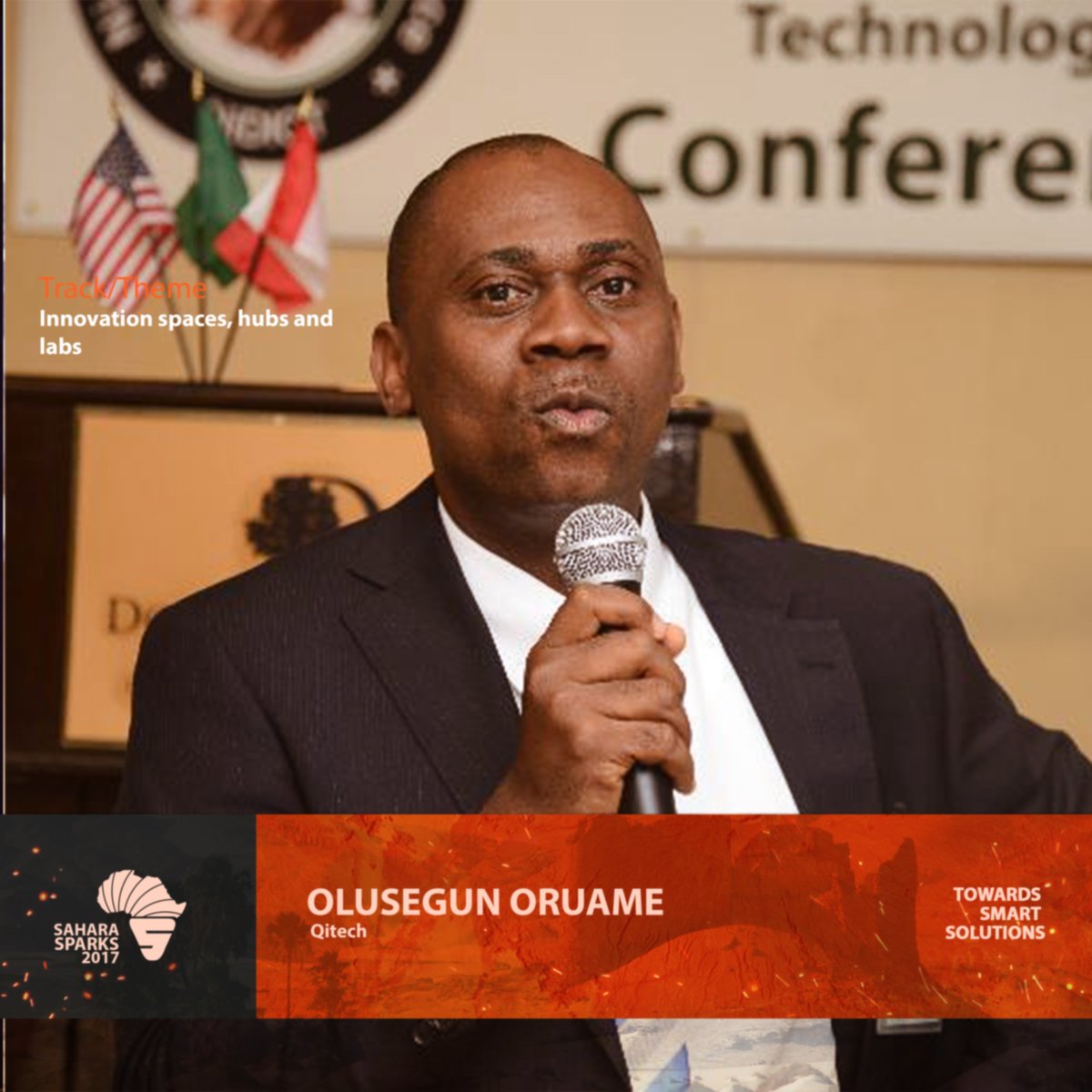 Sahara Sparks promotes early stage companies by providing them with the opportunity to be exposed, pitch and exhibit their products and services, to find investors and potential partners.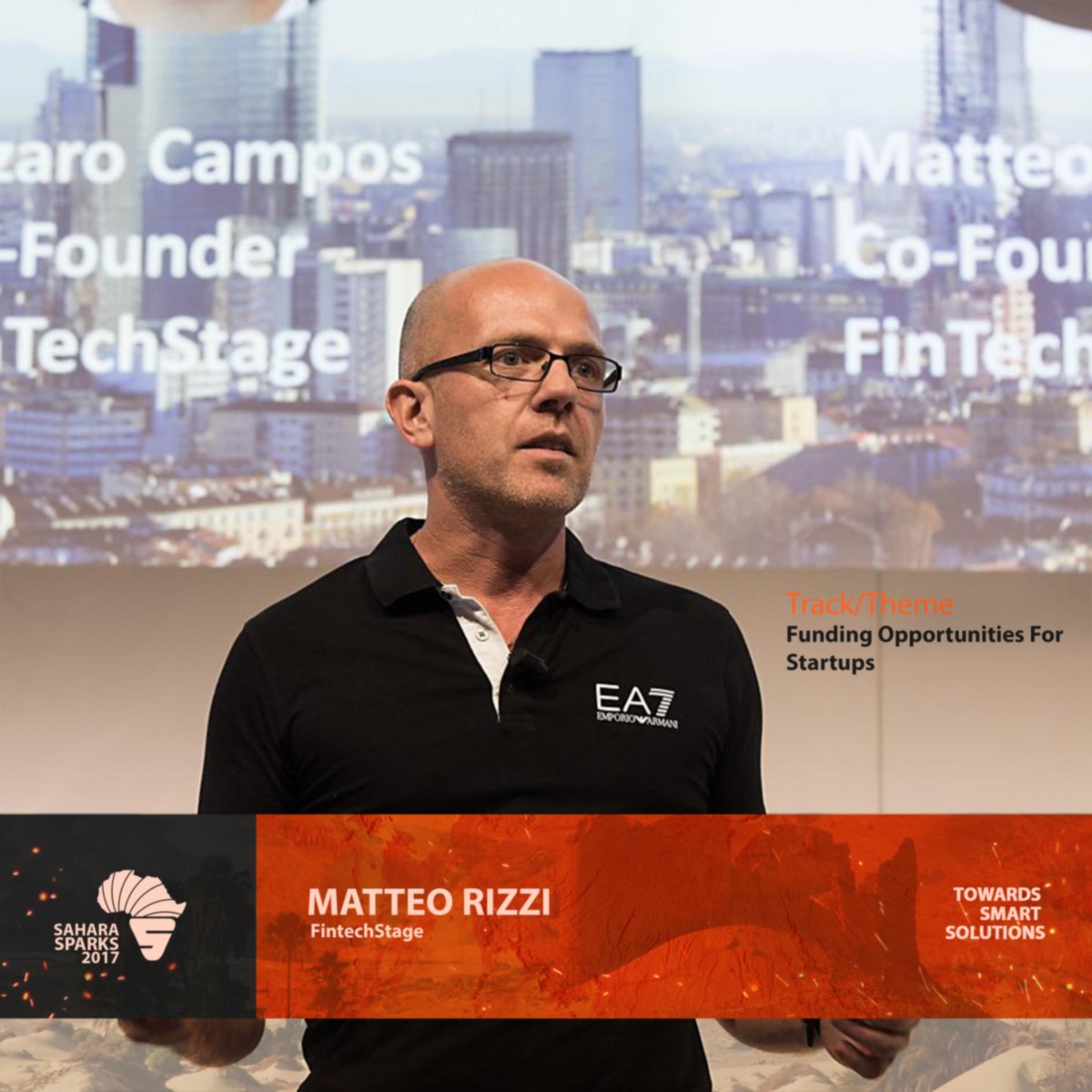 More than 109 early stage companies (startups) participated in the 2016 Sahara Sparks 2016 to make it the largest ever innovation and technology entrepreneurship event to be organized in Tanzania. The event had more than 600 attendees mostly young entrepreneurs from all over Tanzania who were showcasing their products, pitching in front of the audience, seeking partners for their businesses and all of them hoping to scale their businesses to the next level.
Dr. Hassan Mshinda, Director General of Commission for Science and Technology, Tanzania provided an interesting keynote falling under the 2016 event theme of "Breaking the Barriers", how can we create an ecosystem to support the growth of innovation and technology entrepreneurship in the country.