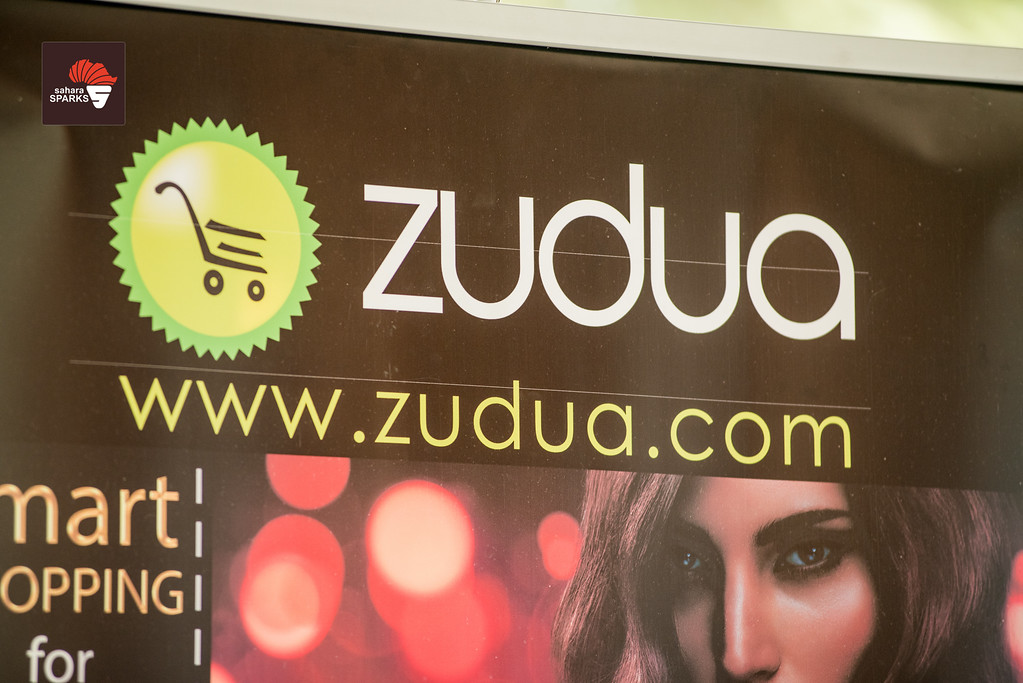 Hussein Dewji had one thing in mind when he established Zudua (http://www.zudua.com/); to make online shopping for the rising number of Tanzania's ecommerce community stress-free and friendly. Zudua is a 24/7 service that allows customers enjoy peaceful shopping in the comfort of their homes.  Dewaji brought Zudua to the Sahara Sparks event. He shares with IT Edge News, Segun Oruame, his experience at managing an online shop and plans to enter other jurisdictions on the continent.
What are the shopping attitudes, culture that Zudua is changing and improving on inside Tanzania – what's disruptive about Zudua?
The Tanzanian lifestyle has changed drastically over the last decade, in additional to our cultural shift like the rest of Africa we have been leapfrogging when it comes to implementation and use of technologies. For example, Many Tanzanians never saw landlines in their houses but are now having mobile phones. Most households have both the couples working and rarely get time to buy things they need, so they have to end up compromising with products that are only within their reach. At Zudua our main aim is to make shopping easy, fun and to make products accessible to all Tanzanians. Our platform allows all Tanzanians to shop 24/7 and expect delivery within 1 to 3 days.
What challenges do you face as a startup?
As a startup you have very limited resources. So you are always at a dilemma with prioritizing and juggling between the hundreds of things that are on your table. That said, when you look back at the many hurdles that you have to cross to reach this stage, it motivates you to do so much more.
An e-commerce platform is not just Tech, there are many factors at play including;
Signing suppliers
Managing products
Logistics
Deliveries
Managing customers etc..
We have been very lucky to be able to have some of the best brands and products and are actually looking forward to constantly strive to give our customers the best shopping experience.
"We see that the culture [online shopping] is changing, especially with the new generation who are more acquainted to technology."
What are the advantages of shopping online with Zudua against competitors?   Some of the advantage of shopping on Zudua include:
Easy to use platform
Faster Deliveries
We deliver across the country
Our product range is unique
Internet penetration is relatively high in Tanzania, has that impacted on the culture of online shopping?
We can call it the "Birth Stage", people are now being introduced to online shopping. We see that the culture is changing, especially with the new generation who are more acquainted to technology.
What next for Zudua – Are you looking at expanding to other countries/markets even as you work on stabilising market acceptance and reach in Tanzania?
Yes! We are looking into expanding our reach to be able give customers across East Africa the Zudua experience.
Did you achieve your objectives at Sahara Sparks? 
Sahara Sparks was a stepping stone that opened many doors for us. We are very proud that we got an opportunity to showcase our products and were able to meet with people from various different avenues. It is a great initiative that will benefit Tanzanian companies in many ways. We wish them all the best in their future endeavors.