By January 1, 2018, no National Identification Number (NIM), no Nigerian passport
Government hasten process for data harmonization
National Identity Management Commission (NIMC) intensifies data harmonisation with other agencies
By Aanuoluwa Omotosho and Oluwatobi Opusunju
If you are a Nigerian citizen, you will not be eligible to procure a Nigerian passport from January 1, 2018, without the National Identification Number (NIM), issued by the National Identity Management Commission (NIMC). Those wanting to renew their passport will also be required to provide their NIM. Also, permits of foreigners resident in Nigeria would not be renewed without the NIN.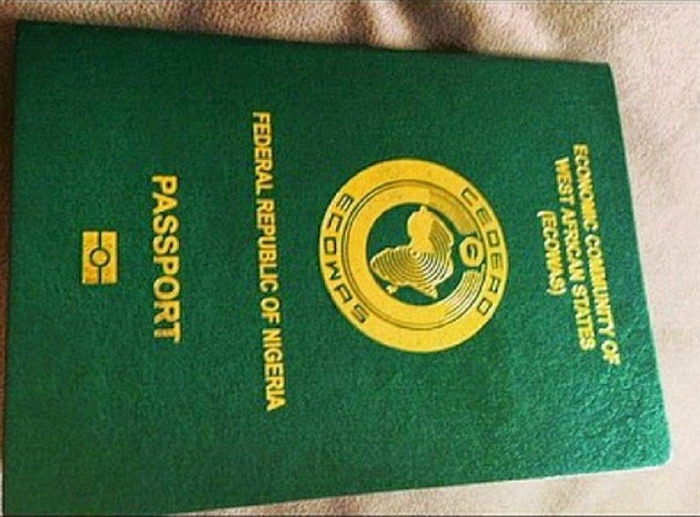 The NIM is designed for citizens registration as part of government's national strategy to build database on all citizens for enhanced economic planning.
The Comptroller-General of the Nigeria Immigration Service (NIS), Mr. Mohammed Babandede, announced this in Abuja to State House correspondents during a recent meeting of database harmonisation committee at the Presidential Villa.
The decision would help to trigger data harmonization as it eliminates the need for individuals to have their biometrics captured by the NIS and NIMC separately. It will also help speed access to citizens' data as part of the Federal Government's efforts to ease the process of doing business in the country said Babandede.
"The biggest problem we are facing is that everybody is deploying his own technology; but harmonisation of data will solve that. We have agreed that from January 1, 2018, anybody who is going to apply for the Nigerian passport, whether renewal or fresh application, must first have a National Identity Number.
"Why we are doing this is that we want to ease process of doing business in Nigeria. There is no need for you to go and have your biometrics captured by the NIMC and then you come and capture again with the Nigeria Immigration Service. Once you give us your NIN, we will collect the biometrics from the NIMC and produce your passport."
Babandede said government aims to rapidly deploy e-government processes that would allow immigration officials access status of every person passing through immigration points including their ability to verify their tax status.
"When you want to collect anything from any government agency, we don't need to go to get the document from any other government agency; we should be able to access it, we should be able to know whether you have paid your tax or not.
"If you are coming through the airport and you want to leave Nigeria, we should be able to know that this guy has not paid his tax and you should be able to pay your tax before you depart. We are looking at one e-government and it is possible," said Babandede.
Senior Special Assistant to the President on ICT, Lanre Osibona, said progress was being made in database harmonisation of all MDAs. According to him, only five million people were registered by the NIMC two years ago, but the figure had increased to 20 million, while efforts were being made to increase it to 30 million by the end of the year.