The Socio-Economic Rights and Accountability Project – SERAP, and Niger-Delta Self Determination Movement -NDSDM have condemned the Nigerian government for monitoring social media in the country as Abuja muster strategies to curtail hate speech online.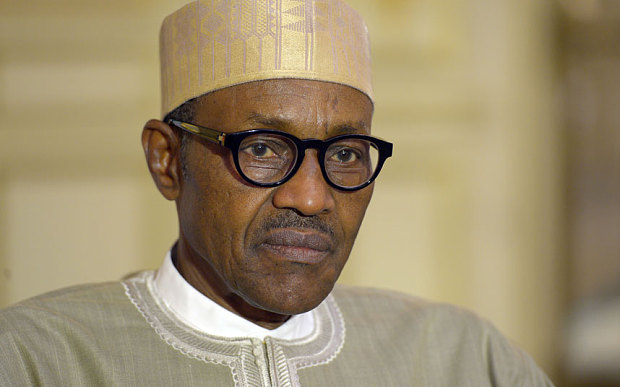 The Nigerian government had announced plans to curtail a rising online hate culture by monitoring social media posts. Government warned that it would prosecute authors and sharers of hate speech, a move targeting secessionist movements using social media to mobilize support and attack state institutions.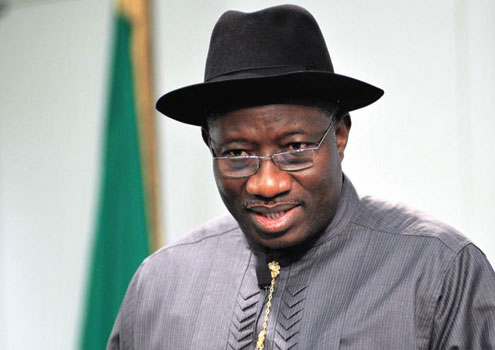 Attempts to monitor social media activities of Nigerians was first discreetly initiated by the government of President Goodluck Jonathan. As reported by Premium Times in April 25, 2013, "the Jonathan administration secretly …. awarded an Israeli firm, Elbit Systems… a $40million contract to help it spy on citizens' computers and Internet communications under the guise of intelligence gathering and national security."
Just last week, President Muhammadu Buhari, in his national broadcast to announce his return to work after about 103 days away in the UK for treatment, declared that social media hate mongers have crossed the red line hinting of government action. Later in this same week, the army through its Director of Defence Information, Major-General John Enenche would announce a monitoring unit to take actions against persons making or sharing hate speech. "In the military…. We have our strategic media centres that monitor the social media," Enenche told Channels Television.
But SERAP in a letter to the authorities at the weekend warned against embarking on actions that undermine citizens' right to free speech, make the country a police state, and erase the country's steadily growing democratic credentials.
"Monitoring of the social media by the military is neither necessary nor proportionate, and could portray your government as working to control the political and social media space.
"Classifying legitimate exercise of freedom of expression as 'hate speech' is also counter-productive. In exercise of their rights to freedom of expression and privacy, Nigerians should be allowed to speak truth to power and stand up for their rights.''
Therefore, "instructing the military to end any such monitoring would help your government to defend and keep to its oft-repeated commitment to human rights, transparency and accountability," notes SERAP in an official letter to the government signed its Deputy Director, Timothy Adewale.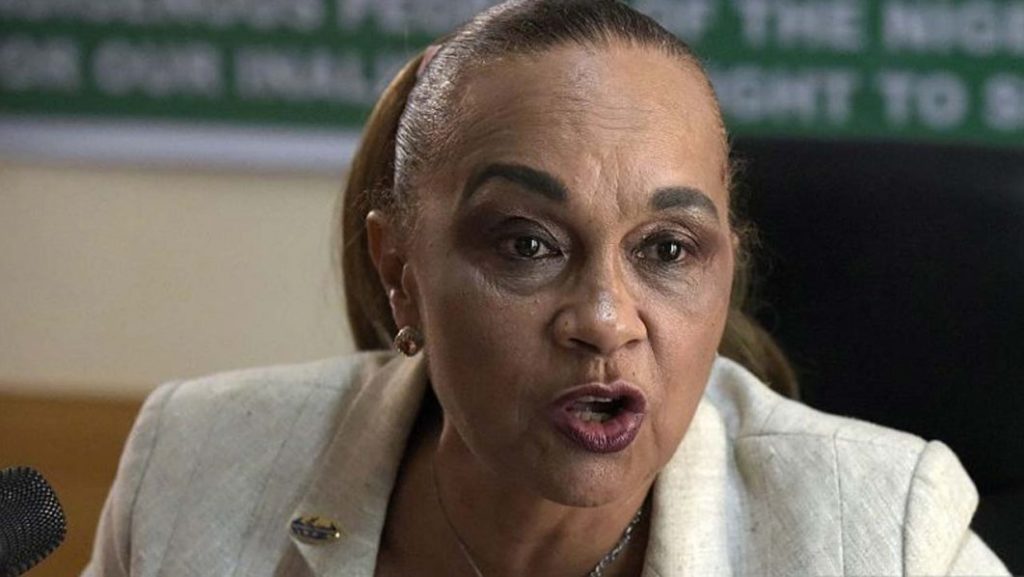 But a more belligerent NDSDM says government must have a more historic not immediate approach to addressing Nigeria's hate speech phenomenon. The movement accused the APC party under which President Muhammadu Buhari won elections in 2015 as being the purveyor of online hate speech.
In her own response, human right activist and convener of the NDSDM, Mrs. Annkio Briggs, states: "From 2009 when the late President Yar Adua was ill and eventually died (may he RIP) the people identifying and condemning this new crime they have tag hate speech gave birth to HATE SPEECH.
"VP GEJ, Patience Jonathan, Tom Polo, Ijaw people, Niger Delta people, and many others including my humble self were threatened, on phone, papers, text, Facebook, etc. To the extent that PGEJ is quoted as saying "I must be the most abused President on earth". PGEJ, his wife community and Ethnic Nationality were called all unprintable names possible in the English language and dictionary, even words that can't be found in the dictionary have been used to describe PGEJ, his wife and ethnic Nationality.
"The FG [federal government] have officially pronounced that there is a crime called hate speech they must quickly give us an example of hate speech we can hear and read. I have looked into the archives of what l consider hate speeches and here are some:
'IGBOS MUST LEAVE THE NORTH BY OCTOBER 1ST 2017.'
'There'll be crisis if police arrest Arewa Youths'
'Niger Delta should drink their oil'
'The oil in the Niger Delta belongs to the North'
"If people were not cautioned and criminalized for insulting, abusing, disrespecting President Goodluck Jonathan as Vice President and President between 2007 and 2015, and to date Jonathan is called a thief, corrupt, weak extra, if those things said and still been said about PGEJ and other Niger Delta people who were in Jonathan's government are not hate speeches then nothing that has been said or will be said about this government will be hate speech.
"To save Nigeria we all will do it collectively, it cannot be achieved under fear, democracy needs opposition. Peace and prosperity is not about prayers, it is about Liberty, Equity, Justice."