By Oluwatobi Opusunju and Chinedu James
With more than $649 million lost every year to cyber-attacks and another N237 billion deemed to have been lost by Nigerian banks to cyber fraud since 2007 according to a new cyber-security report, stakeholders have raised alarm over the non-availability of a robust cyber security framework in the country.
Cyber attacks are increasingly on the rise and critical national infrastructures risk being crippled by cyber attackers, the stakeholders warned this week in Lagos at the unveiling of the Nigeria Cyber Security Report 2017.
Urging for greater attention on safeguarding Nigeria's cyber space with a robust framework to curb the menace, the experts want a more proactive policy with legislative framework to ensure national security of citizens and businesses in the country.
However, cyber-attack is not what only affects financial institutions, it affects every key fibre of the national infrastructure. From electioneering infrastructure, financial institutions, power systems, manufacturing systems, telecommunications networks, to the media and entertainment industry. No sector is spared from the current spate of cyber securitythreats.
Nigeria might be winking in the dark,  major cyber-attacks are looming and might cripple the country's critical national infrastructure, the experts concluded.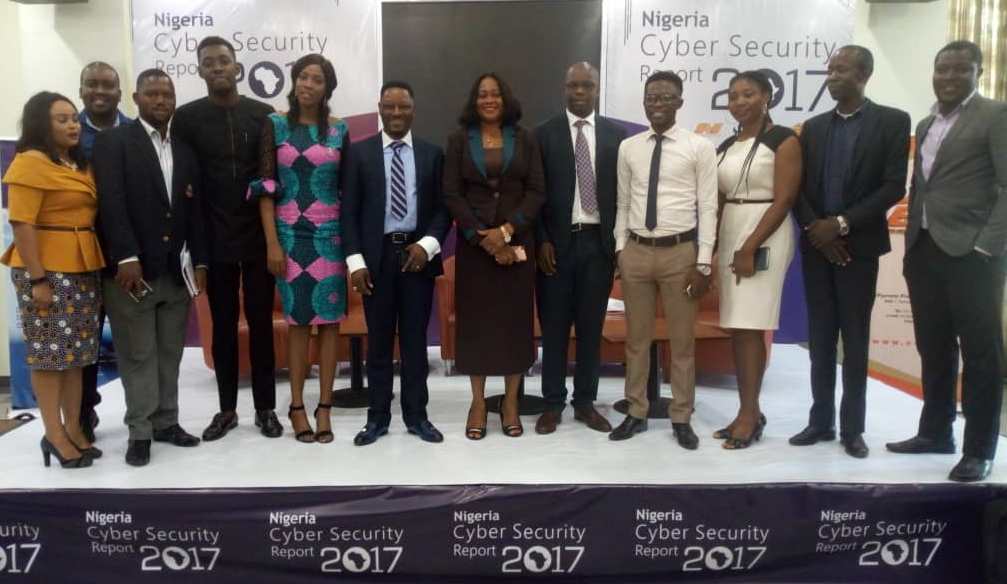 "Expertise has to be developed on how to identify potential security breaches, detect breaches when they occur in a timely manner, remedy the breaches, and develop mechanism against future similar occurrences," said CEO of Medallion Communications, Ike Nnamani.
There is need for a "Nigerian-specific cyber security program that takes into consideration the peculiarities of our environment and unique threats we face as a country to be developed across sectors of the society," he added.
For the President of the Association of Telecommunications Companies of Nigeria (ATCON), Mr. OlusholaTeniola, it is now important for the university curriculum to include courses in cyber security as it is done in other advance countries in order for the country to develop expertise.
Teniola said the universities must understand the magnitude of cyber threats as it affects every member of the society, hence young Nigerians must be thought the basics of cyber security as an integral part of the curriculum.
Teniola's position was also re-echoed by the Executive Director (Technology & Operations) at the Nigeria Inter-Bank Settlement System (NIBSS), Mrs. Christabel Onyejekwe, who lamented the dearth of cyber security experts in the country.
"There are few cyber security experts in Nigeria and it is a fundamental issue. We need to grow them to help secure the cyber space. If we don't have the basics,how then do we advance to the next level? We need to work on the basics which is awareness and capacity building," she said.