Nigeria will be promoting her positively changing investment narrative including the country's ease of doing business, and the rising tech startup ecosystem at this year's Gulf Information Technology Exhibition (GITEX), the premier technology event in the Middle East, Asia and Africa.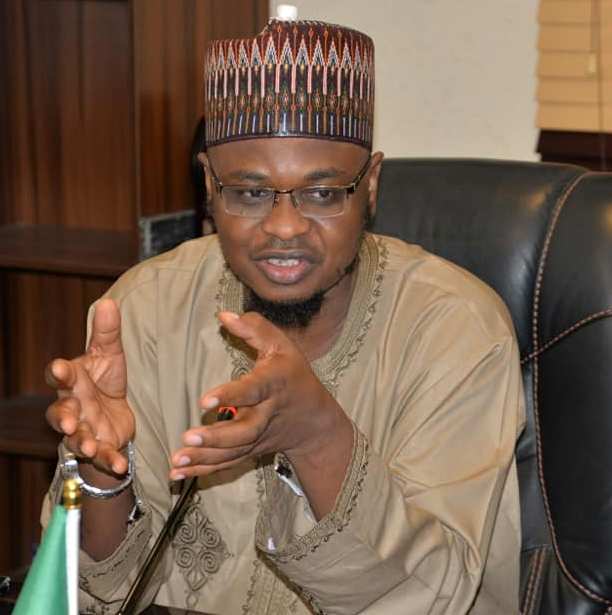 To ensure the country's effective participation and to also gain full value for her startup, the National Information Technology Development Agency (NITDA) has inaugurated the Gitex 2018 Local Organizing Committee (LOC) as well as the LOC for its flagship eNigeria.
Director-General/CEO, NITDA, Dr Isa Ali Ibrahim Pantami while inaugurating the two committees, this week in Abuja, tasked the members to explore rather than to exploit; and to bring their experience to bear to serve the country in order to ensure continuous growth in Nigeria's brand and service values.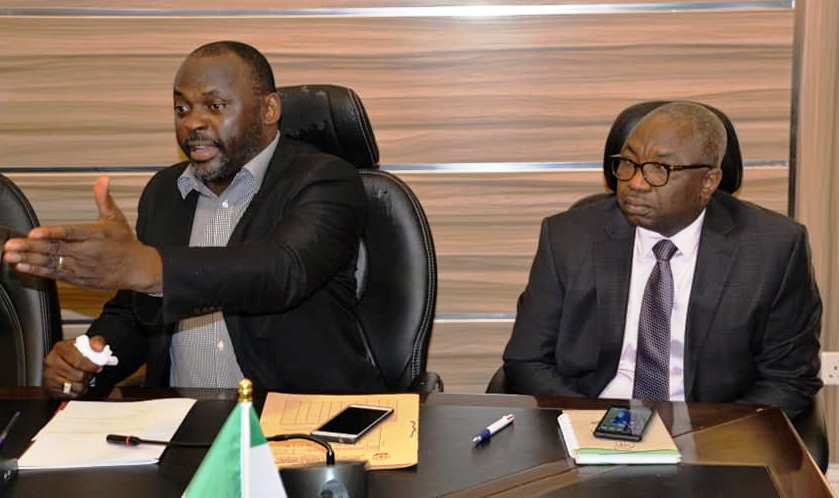 "To explore requires that we keep thinking of how better a thing can be no matter the level of success already achieved. To exploit is to be contented with our achievement and not to desire to improve or to be dynamic to keep raising the bar. I urge you all to explore new ideas and new ways at which we can improve our continuous participation at GITEX, an international event and eNigeria, our own national event that is already having an international clout," said Pantami while officially inaugurating the two committees.
GITEX is one of the world's premier technology shows organised by the Dubai World Trade Centre (DWTC).
The GITEX 2018 and eNigeria 2018 LOCs draw members from public sector organizations, private institutions and the media. The GITEX LOC is tasked with ensuring that adequate preparations are made by the country for the technology expo holding from Sunday, 14th to Thursday, 18th October 2018 inside the Dubai World Trade Centre (DWTC).
The GITEX public sector members include those from Nigerian Investment Promotion Commission, Bank of Industry, NIGCOMSAT Limited and Nigerian Export Promotion Council. Others are from the Nigeria Computer Society and Pinnacle International Consulting LLC, the DWTC Sole Representative for GITEX in Nigeria and West Africa.
"We plan to engage the international community and leverage on continuous exposure of our country's investment potential in the IT sector. We need every member of the LOC to come up with strategic ideas on how the country can best leverage on this international exposure in line with how the director general has tasked us all," said the GITEX LOC chairman Dr Agu Collins Agu, who is also the director of Corporate Planning and Strategy at NITDA.
The GITEX LOC members were put through a PowerPoint presentation by Pinnacle's Mr. Olusegun Oruame on the value proposition of GITEX and how the event is impacting on countries and businesses in the last 38 years.
"NITDA is seeking to expose our young and talented startups to investors, global IT buyers and tech acquisition specialists keen to know more about the country and willing to explore partnerships and business opportunities," said Dr Vincent Olatunji, alternate chairman of the GITEX LOC and director of eGovernment at NITDA.
"GITEX is one-stop place for countries and businesses to ink deals and seal mutually beneficial partnerships. It's an event that offers all participants opportunity to access the world in one location.
"1n 2017 GITEX, over 6,200 meetings took place between exhibitors and buyers; these also include G2G, G2B meetings. This means that over 124 meetings held every hour – making the event one of the biggest gathering points for technology providers and first-movers.
"GITEX annually hosts over 184, 000 trade visitors and delegates from more than 140 countries, and over 4000 world class exhibitors from about 97 countries. GITEX Technology Week is a five-daysevent," said Oruame during his presentation.