Acting President Yemi Osibanjo has launched the Nigeria Climate Innovation Centre (NCIC), a part of a network of global (Climate Innovation Centre) CICs, targeting to tackle challenges relating to climate changes.
The NCIC sits at the Enterprise Development Centre, Pan-Atlantic University Lagos. Championed by the federal government of Nigeria, the centre enjoys technical support from the World Bank Group and will be managed as an independent, locally owned and privately-run organization.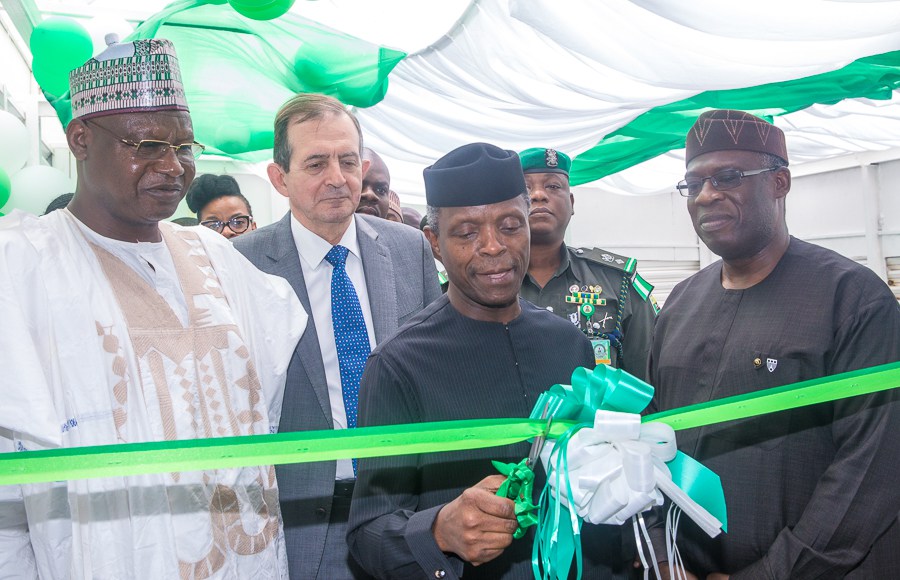 Part of the objectives of the NCIC is to "support Nigerian entrepreneurs and SMEs in developing profitable and context specific solutions to climate change, particularly the deployment of solar off-grid technologies.
"The NCIC will provide holistic, country-driven support to accelerate the development, deployment and transfer of locally relevant climate and clean energy technologies. The NCIC will also provide incubation, capacity building services and financing to Nigerian entrepreneurs and new ventures that are developing innovative solutions in off-grid."
Reach NCIC:
Official website: http://www.nigeriacic.org/
Twitter: @nigeriacic