Telecommunications investors in Nigeria will get a 30% cut in company income tax, Executive Vice Chairman of the Nigerian Communications Commission (NCC), Prof. Umar Danbatta, has said in Durban, South Africa, at the ongoing ITU Telecoms World organised by the International Telecommunications Union (ITU).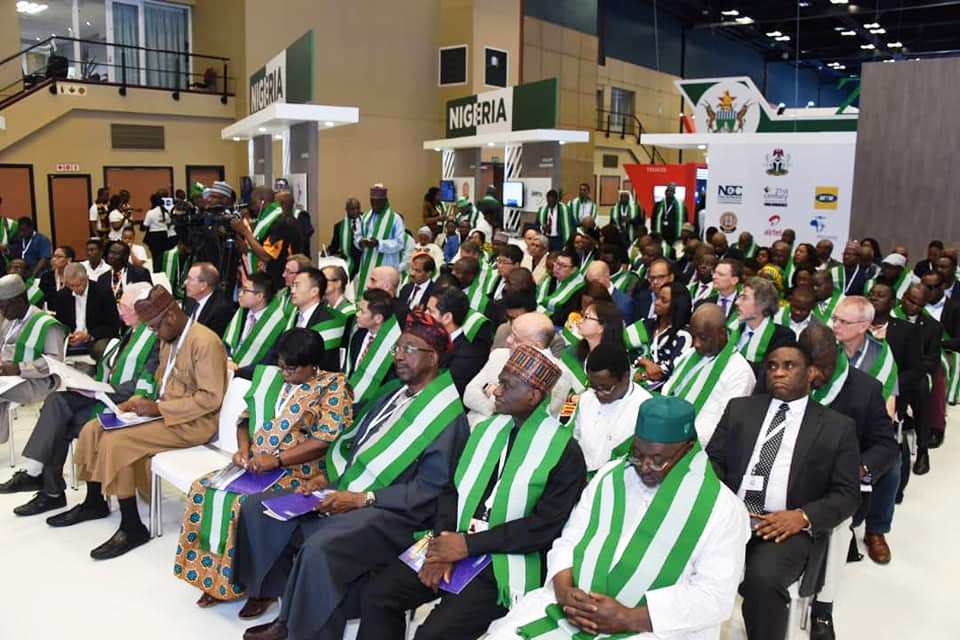 Danbatta spoke at the Nigerian Day to a global audience that included the Secretary-General of the ITU, Mr. Houlin Zhao, inside the Nigerian Pavilion. Nigerian Day is part of activities organised by the NCC to focus on investment potential in Nigeria's telecoms sector at the yearly global telecom event.
Other carrots for investors include reduction in waivers and Custom Duties, relaxation of monetary and fiscal policies; access to foreign exchange; and a more transparent process as well as enhance ease of doing business.
Nigeria has moved significantly up in the ease of doing business gaining over 45 notches and still moving upward following series of reforms and new policy thrusts to encourage offshore investors and support local entrepreneurs.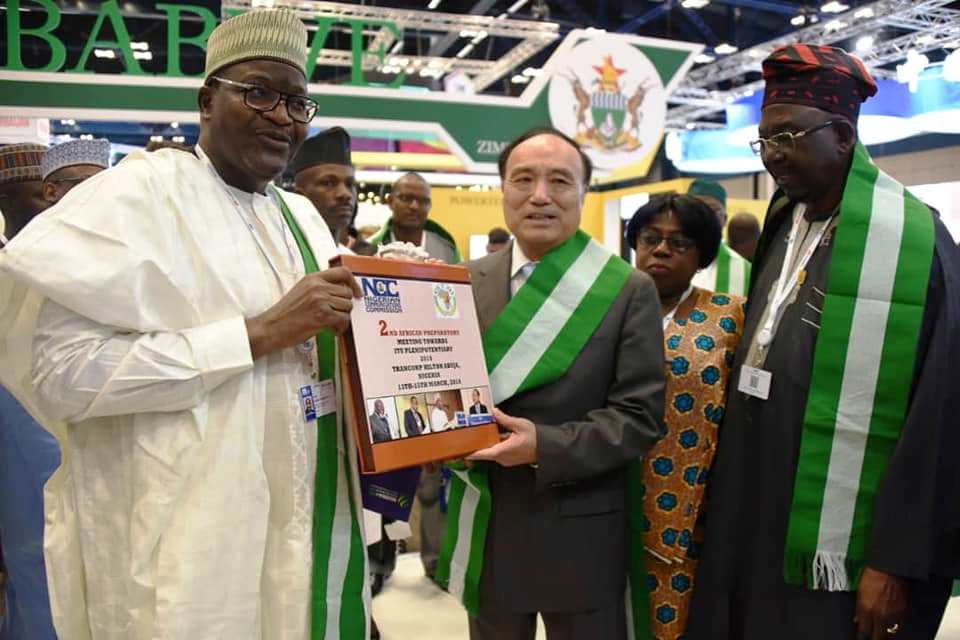 The country's telecom regulator assured the audience that the Nigerian government remained committed to creating the right environment and providing the support infrastructure for investors.
The commitment is reinforced by the Economic and Recovery Growth Plan (EGRP) designed to attract more offshore investments into Africa's largest economy.
In addition, the NCC has remained steadfast as a dynamic and responsive regulatory body which informed its recent decision to allow spectrum trading permitting spectrum holders to transfer, lease or share out spectrum not in use to those requiring it so as to deploy services. This would widen opportunities in the market and make operators more responsive to industry dynamics without seeing regulation as an impediment.
Zhao assured Nigeria of continuous support from the ITU even as he commended the gradual shift to 4G technology in the country to allow consumers experience better services.
Nigeria remains the largest telecom market on the continent with over 238 million connected GSM lines and over 161 million active GSM lines. It has about 22% broadband penetration and targets 30% by year end. According Danbatta, the telecoms subsector contributed 9% to the GDP by Q1 and Q2 of 2018 making it a significant part of Nigeria's evolving economic framework.