The next generation of innovation, technology innovation across every major and emerging industry took center stage as CES 2019 winds down today in Las Vegas. The show offered a peep into the future of tech innovation and new market solutions as well as leaders that are likely to disrupt the industry.
AMD President and Chief Executive Officer Dr. Lisa Su painted a picture of the next-generation of computing that will help redefine the future of gaming and virtual entertainment.
AT&T Communications CEO John Donovan joined MediaLink Chairman and CEO Michael Kassan to explore the 4th Industrial Revolution, as 5G opens up a new world of opportunity.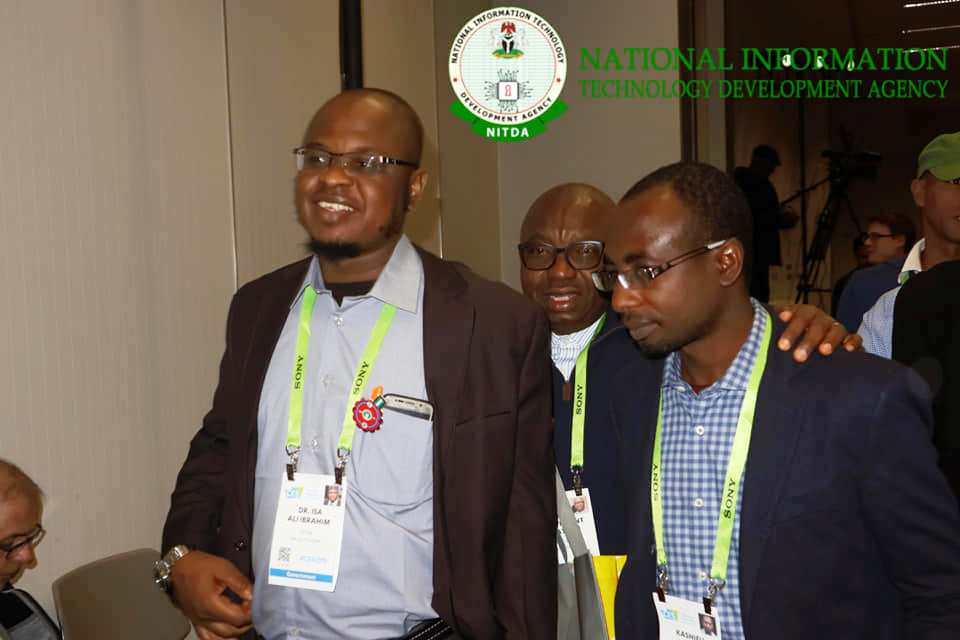 Esports execs from Twitch, "Beyond the Rift," Nvidia, Intel Corporation, Razer, and Immortals discussed leveraging top Esports athletes to compete for big dollars on a global stage.
Sessions featuring executives from Twitter, the National Football League, Walmart and Intel, along with thousands of product made their debut at the CES touted as the global hub for innovation that will transcend industries and fuel economic growth.
Owned and produced by the Consumer Technology Association (CTA), CES 2019 draws participation from across the world including Nigeria where the  National Information Technology Development Agency (NITDA), Nigeria's IT clearinghouse, anchored a delegation led by the Director General, Dr Isa Ali Ibrahim Pantami.
CES 2019 attracted over half a million trade visitors from all over the world. A significant number of public with private sector trade visitors are coming from Nigeria in search of new insights into the industry and partnerships.
The event is a major gathering for all global and leading technology and electronic companies including startups vying for a go at the market. New technologies including disruptive solutions will be featuring at the show to give a glimpse of where the market is headed.
IT Edge News is on ground as one of the accredited media covering the event and will be having talks with a number of Chinese and American tech companies.
The CES show floor spans three venues include expos showcasing the latest cutting-edge technologies from companies across the globe, keynotes and panels.