Director General of National Information Technology Development Agency (NITDA), Mallam Kashif Inuwa Abdullahi, has assured licensed data protection compliance companies of the agency's support to drive awareness on data protection and the need for compliance to Nigeria Data Protection Regulation (NDPR) 2019.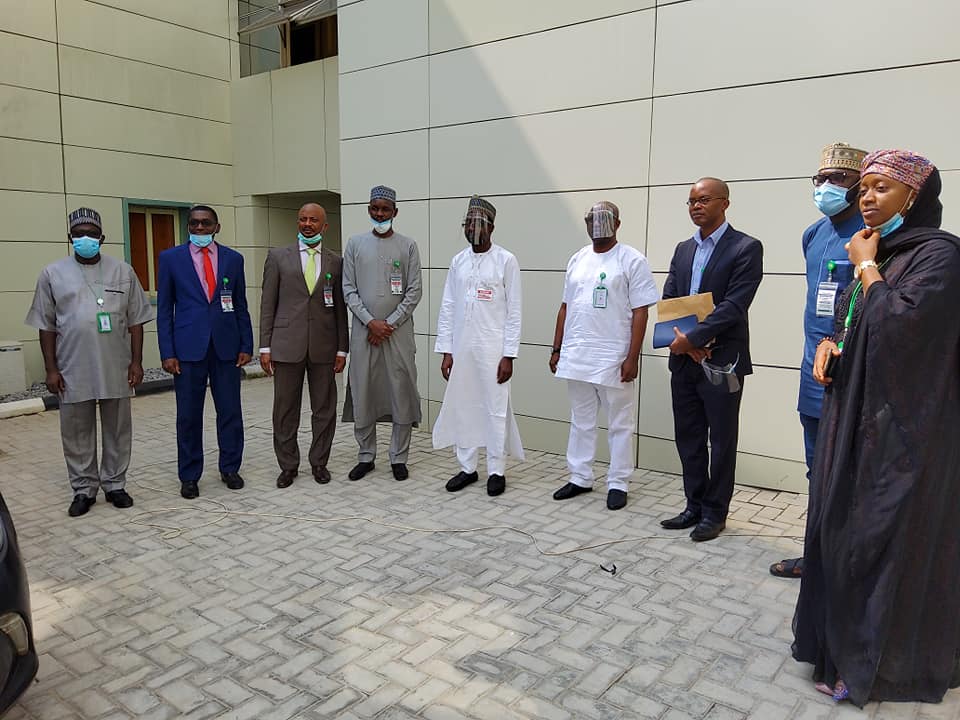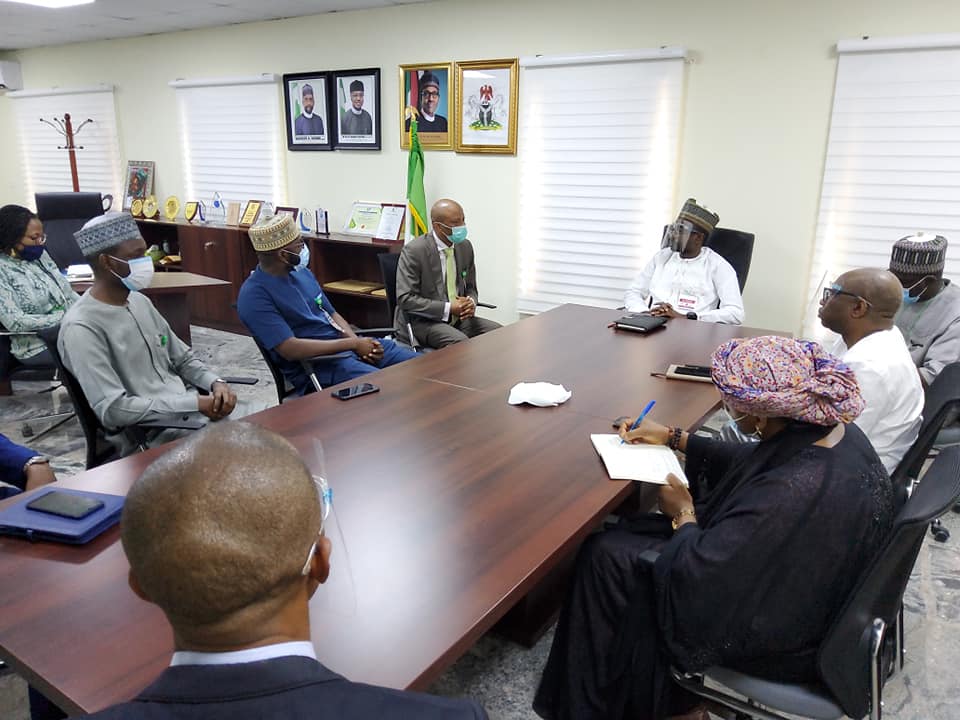 Abdullahi spoke in Abuja this week, when he met officials of the Association of Licensed Data Protection Compliance Organizations of Nigeria, led by Mr. Tunde Balogun.
There are about 70 licensed Data Protection Compliance Organizations (DPCOs) expected to provide data audit and compliance services to help drive Nigeria's data privacy regulation in order to foster the required trust in the country's evolving digital infrastructure.
While commending the NITDA for the immense support, the DPCOs also pledged their commitment to ensure that data controllers and data administrators comply with the provisions of the NDPR in order to protect the personal data of citizens.
Balogun said the association was working to close the information lacuna in Nigeria's nascent data protection industry and make stakeholders, particularly private and public sector corporate entities, understand the strategic need to meet NITDA's NDPR requirements in order not to be shut out of global opportunities or even partnerships.
"The Association of Licensed Data Protection Compliance Organization of Nigeria was in NITDA to intimate the DG of the presence of the association, appreciate NITDA for the opportunity of the licence to DPCOs, progress made so far and to build synergy around awareness enhancement; strengthening the compliance enforcement mechanism, standardisation of reporting format; general dupport to the association; and continuous advocacy for data protection," said Balogun.
Balogun team included leaders of the association and heads of DPCOs: Abdulaziz Aliyu, Ambassador Segun Olugbile, and Ivan Anya.