AfriLabs has added 24 new hubs into its community and its network has now expanded to seven new cities with a total of 292 hubs in 49 African countries. Since 2011, the network organisation has been supporting innovation centers across African countries.
"We believe that it is only in ensuring inclusion and diversity that we build an ecosystem that will be the foundation on which Africa develops to be the global powerhouse we want her to be. This is why we serve as a nexus point for all innovation leaders as well as hubs across the continent and even in the diaspora. We are excited about this development as it signifies growth," AfriLabs announced in an official statement.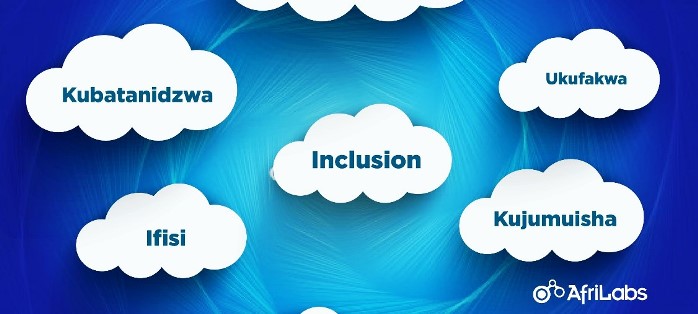 It added: "A diverse and inclusive community such as ours hopes to improve the outcome of various disruptive solutions such as creating an atmosphere where the promotion of indigenous innovations is welcome. We are doing this by providing support for research with local relevance, creating and promoting positive business environments for local entrepreneurs/hubs and the activation of institutions that specifically deal with the development and scaling of innovations that further goes on to have a ripple effect on various African economies on the continent.
RELATED
"As we get closer to our goal of building a thriving innovation economy in Africa, It gives us great pleasure that we have been able to gain entrance into 7 cities and grow the community to 292 hubs and we are super excited for the endless opportunities this new addition would bring". Kenechukwu Chukwu, Member Services Manager, AfriLabs.
The new members from West Africa include: Black Innovations Africa – Jos, Nigeria; Mentors Innovation Hub – Yola, Nigeria; Grazac – Abeokuta, Nigeria, Opolo Global Innovation – Lagos, Nigeria; Edufun Technik STEM Hub – Onitsha, Nigeria; Ado Business Incubation Centre (ABIC Hub) – Onitsha, Nigeria; and Data Science, Nigeria.
Others are iValley Ghana – Damongo, Ghana, Ghana Innovation Hub – Accra, Ghana, Tamale International Hub – Tamale, Ghana, Start-Up SME Centres – Kumasi, Ghana, North East Innovation Hub – Walewale, Ghana, Eastern Tech Hub – Koforidua, Ghana, Expert'labs Mali – Bamako, Mali, Fondation Jeunesse Numérique – Grand-Bassam, Côte d'Ivoire, Mahna – Ouagadougou, and Burkina Faso.
The list also include: Konetahub – Juba, South Sudan and Collective Lab, Tunis, Tunisia join us from Northern Africa and a hearty welcome to Le Boukarou – Douala, Cameroon from Central Africa; REDHub, Durban, South Africa;
The East African list are Karibu toTechbuzz Hub – Kampala, Uganda, Future Females Invest – Beau Plan, Mauritius; Kiota Hub (University of Iringa) – Iringa, Tanzania; and AMCET Innovation Hub (Al-Maktoum College of Engineering and Technology – AMCET) – Dar es Salaam; Tanzania
"Being part of the AfriLabs network adds some advantages to me and the hub due to the fact that the network gives me the privilege to attend some events that would help me to meet other people across the world as well as expand our access to opportunities," said Hub Manager at AMCET INNOVATION HUB, Habibu Mrisho.
Another new member, Denaya Dennis, Founder & Executive Director, Koneta Hub said: "I am very excited that Koneta Hub has been welcomed to be part of the great African innovation network: – AfriLabs. It is in our belief as Koneta that when the youth are given an opportunity, there will be tremendous opportunities and solutions to the socio-economic issues challenging our growth. We look forward to contributing to the innovation ecosystem and bringing more opportunities for South Sudan."