By Joy Amaka Onweani
More than 2000 applications were received for Code Plateau 3.0. The recruiting platform for the third phase of the digital skill training scheme closed last week.
"We received an overwhelming number of applications and we will be working with the Code Plateau team to see to a proper and transparent selection process.
"Notifications will be sent out within the week with the date, venue and time for the interviews," Director General of PICTDA, Mr. Daser David, posted in his social media handle to announce the development.
Adding: "The youth-friendly Governor Rt. Hon. Simon Bako Lalong will continually ensure we have a highly productive and employable youth population on the Plateau."
RELATED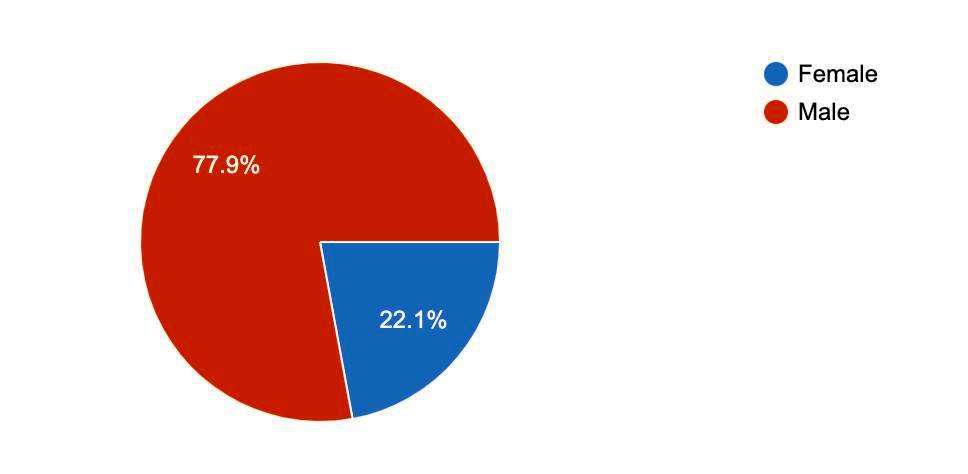 Over 21% (about 420) of the applicants were of the female gender to indicate an increasing and significant interest in ICT by young women.
"We have also noticed an increased interest in women this time around and will do all our best to promote all-gender inclusion," said David.
Code Plateau is designed by the Plateau State Information and Communication Technology Development Agency (PICTDA) to build a pool of highly skilled young people in digital or soft skills including Coding, Software Programming, UI/UX designs, IT basics, and Software Development among others.
Meanwhile, the Code Plateau scheme has continued to secure endorsements and partnership from private-sector technology companies following request for two developers from one Abuja based Barnksforte Global Ltd.
"Our new strategy for creating jobs for our youth is simple, engage tech companies who are in dire need of developers, these companies support our training with the tools required to move their potential employees from an absolute newbie into world-class within the Code Plateau training timeline and then return these beneficiaries to these companies for employment.
"It is a reverse employment strategy, so instead of training before looking for where to place our youths. It is now to first of all secure the spots and commitment of potential employees by way of providing laptops for our youths and then allowing them time to go through Code Plateau before dispatching them to these companies.
"To us, it is the most assured way to creating job opportunities and the necessary tooling for our youth," said David at a short ceremony in Jos during the presentation of two brand new laptops by Barnksforte Global Ltd. The laptops are to be issued to two lucky fellows of the Code Plateau 3.0 with the hope of them joining Barnsforte Global in the next two months after their training.
He added: "We will continue to make announcements of our engagement with various tech companies moving forward. Code Plateau is an initiative of the Plateau State Government under the leadership of His Excellency, Rt. Hon. Simon Bako Lalong and we are glad to say that this initiative is gradually evolving into a sustainable model."